Dance for concert and visual projection
I perform with live music and become the expression of the sound vibration itself. I'm not human anymore but the waves itselve. My character plays with the projection, and the retinal persistance for a psychedelic result.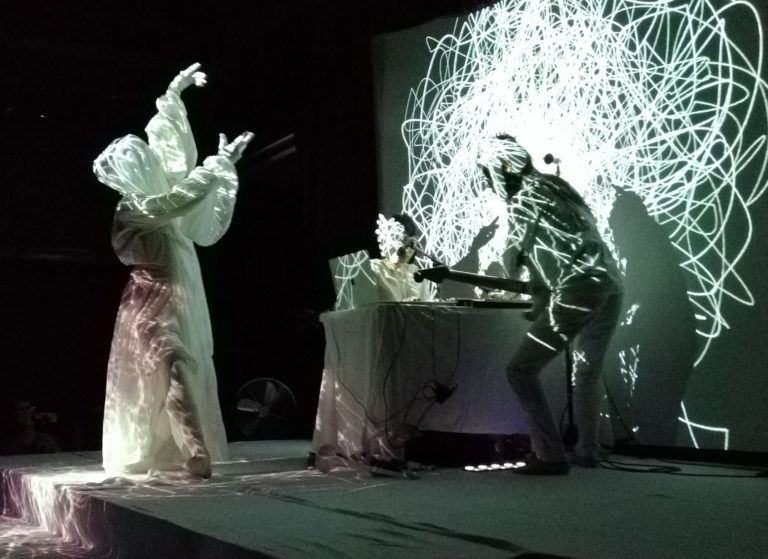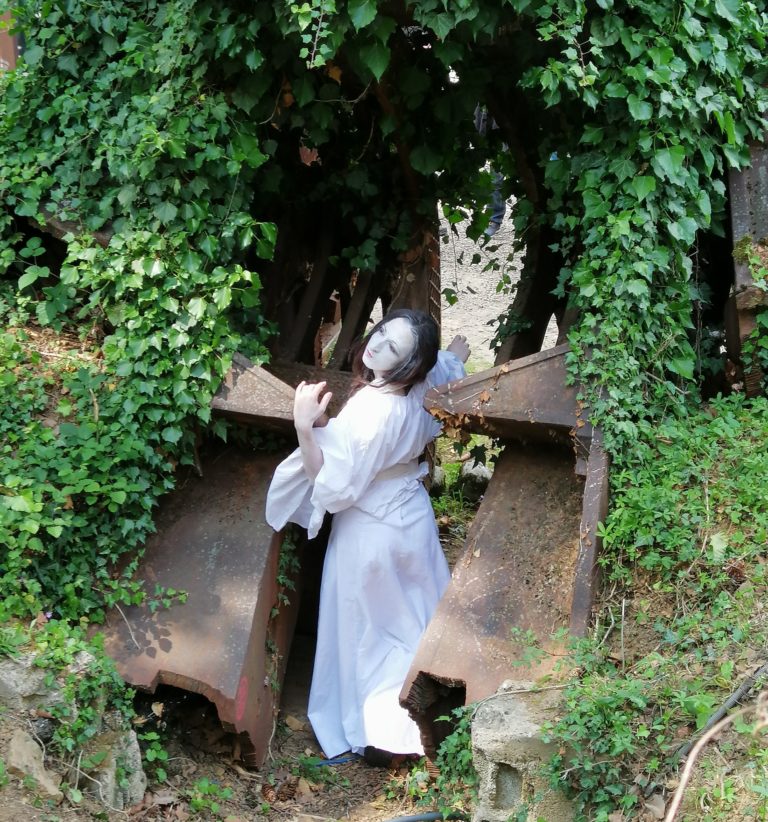 Dance for museums and art exhibition
I create in situe according to what I feel from the exhibition space and the creations of the artist : time and space are illusion, everything who seems not mobile such as object and material is alive and in continuous movement, such as life itself. 
Numerous ceremonies around the world were including fire in their process. The idea is to travel you through an old time, when we were gathering around the fire to listen the legend and stories from the tribe.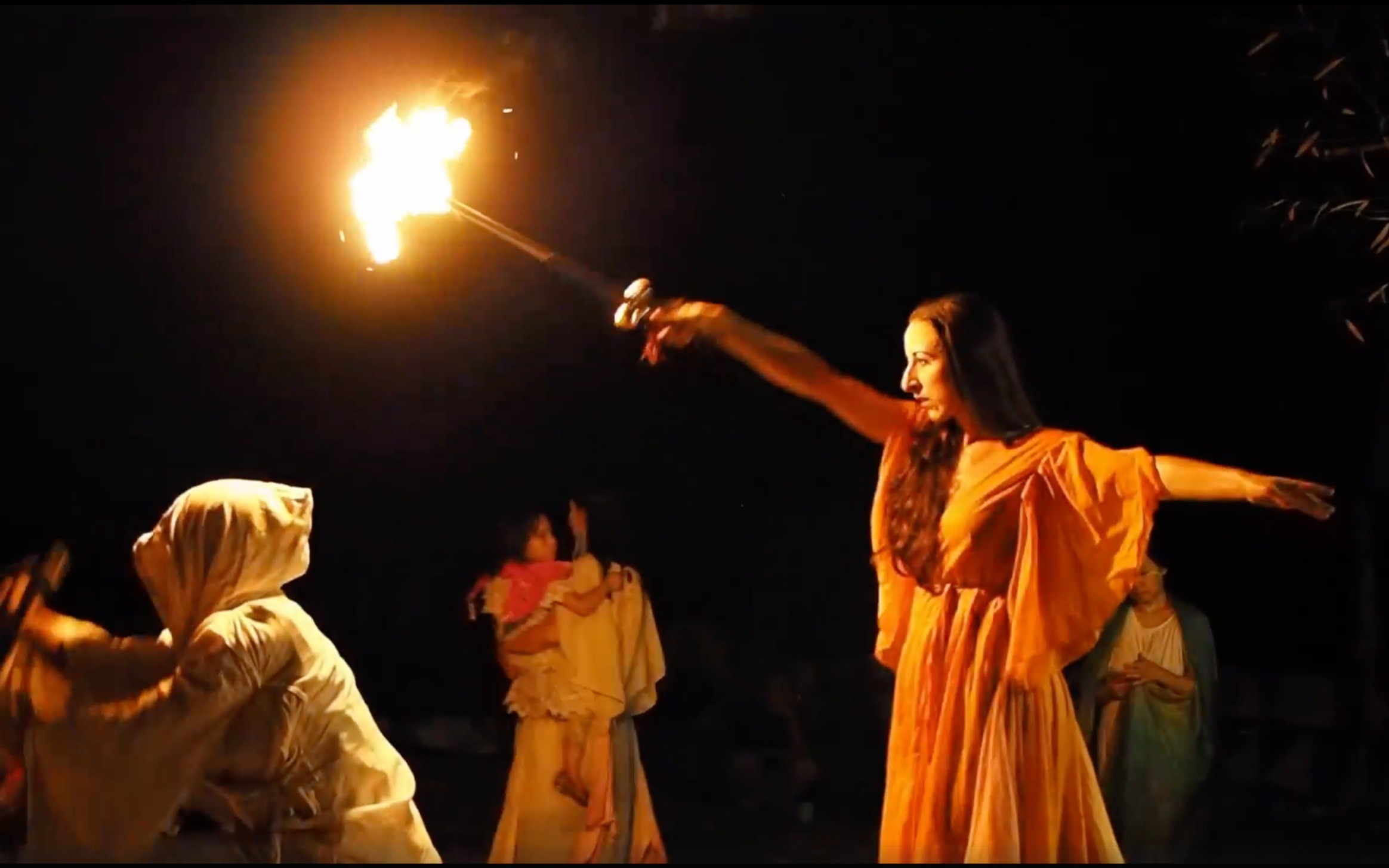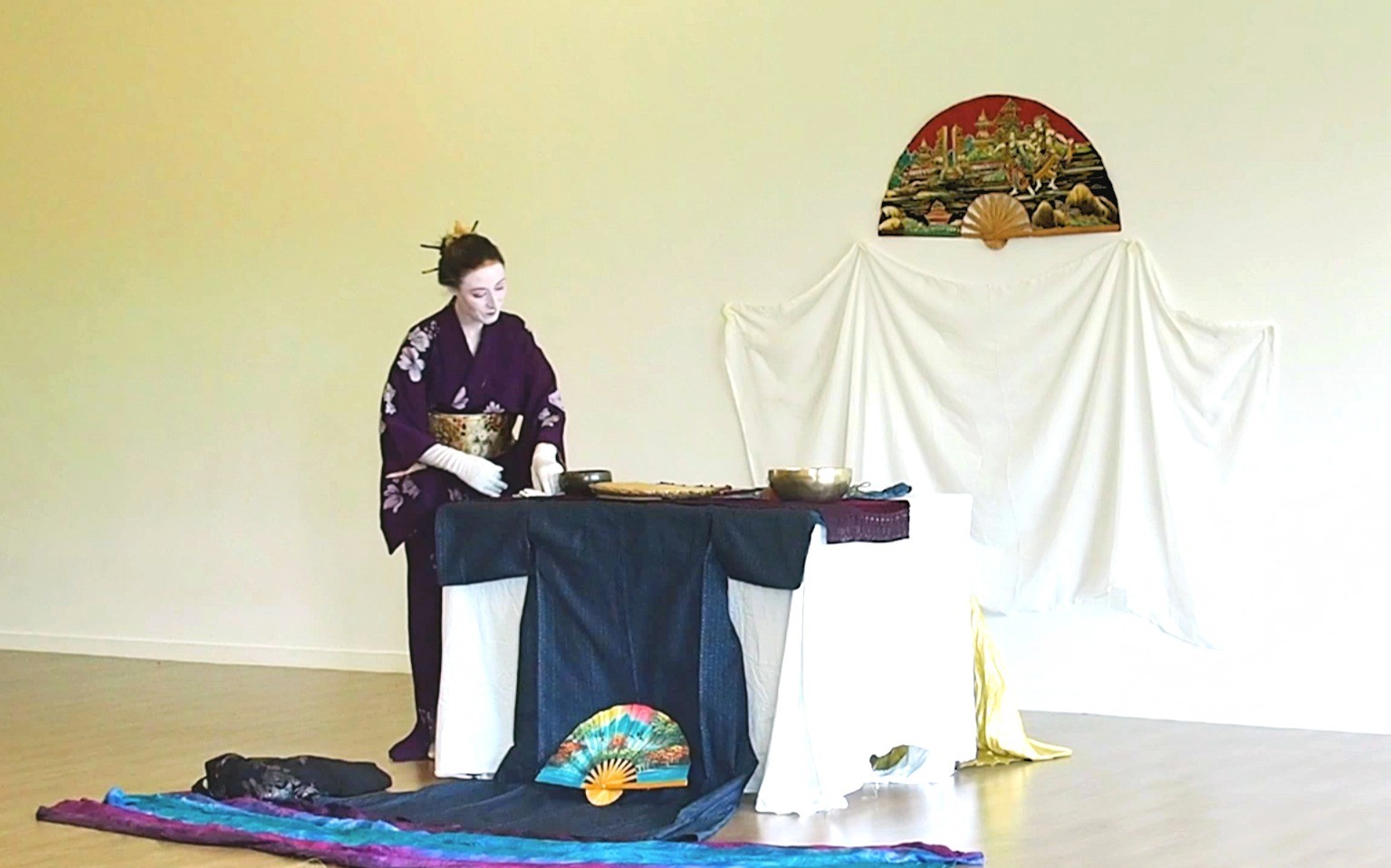 World culture discovery for schools
My character is a spirit of nature living in Asia, a creature related to elements and other worlds visible and invisible to the eyes of man. A kind of magical butterfly fairy, master of sound vibrations. You can sometimes see a bit of humanity through her as she spends a lot of time observing men and sharing her relaxing magic.
Dance and poetry for painting, calligraphy
I offer dance performance and my own poetry reading. I collaborated with japonese musicians (shakuhashi, kodo), noh singer, various kind of painter and calligraphers.