WORKSHOP
« Otomi Namasté »
Energy therapy, alternative and holistic care.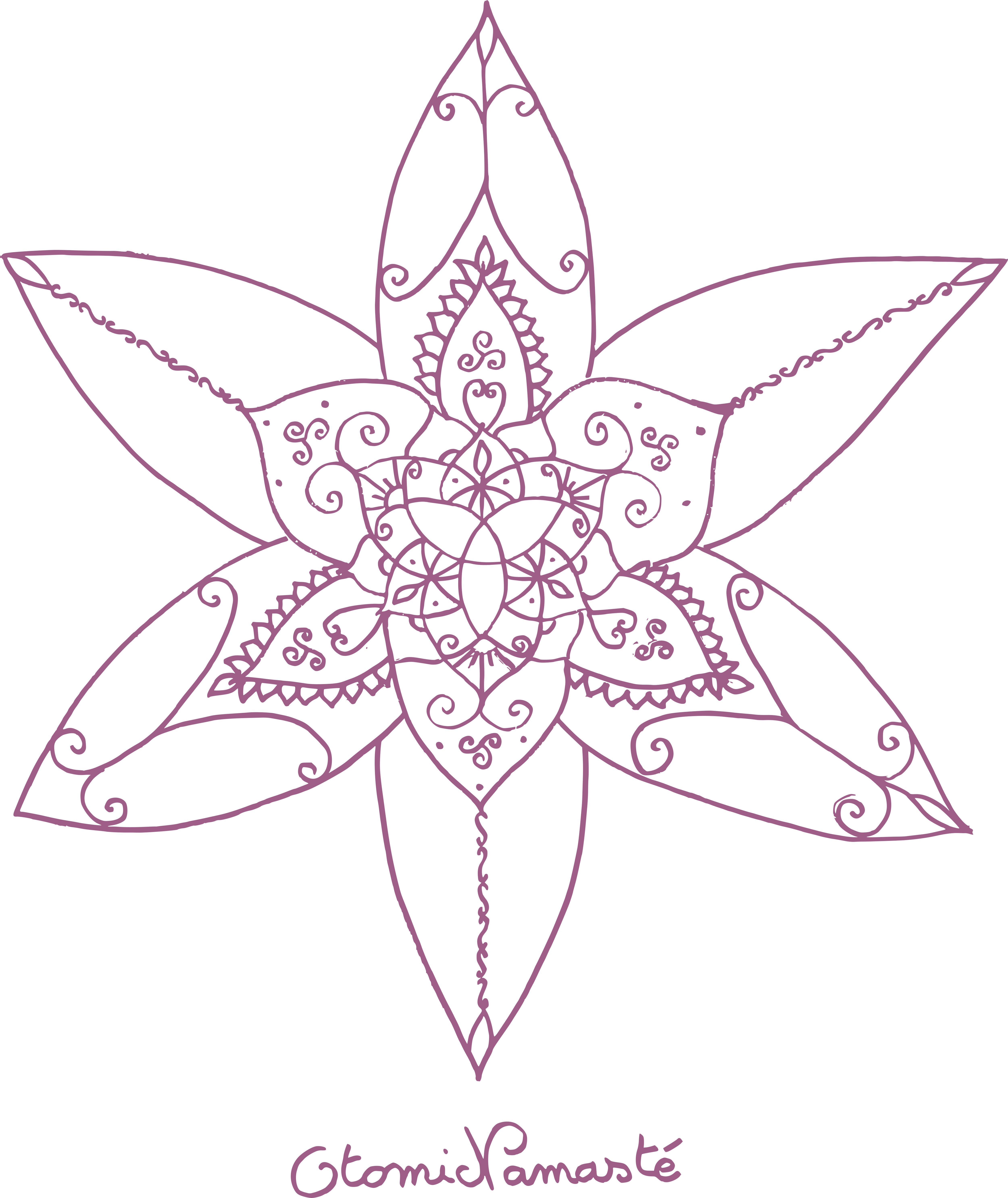 Otomi Namaste Healing / Otomi Namaste Events
"Otomi Namasté" is a "body mind and spirit" care center (Otomi Namaste Care) and an organizer of events related to wellness, personal and spiritual development, thanks to alternative therapies and modern art therapies (Otomi Namaste Events).
Creation : 
"Otomi Namasté" is born from the encounter between Leiya : choreographic artist and Naoshi : composer and ambient DJ, both therapists in their respective fields. "Oto" means sound in japonese and "mi" means to see. If the kanji are read from right to left, it is the name of a deity called Kannon, the goddess of mercy.
Menu :
They offers various various workshops for adults and children with a view to well-being, self-care, personal and spiritual development, all in a relaxing environment where you will be safe and free to be fully yourself, in the here and now.
These are aimed at harmonizing the flow of energy in your body, improving your physical, mental and emotional health, developing your creative potential, relaxing, discovering and experimenting with various methods and acting towards change towards inner and outer peace, well-being.
We put at your disposal various tools allowing you to put in action the information which is transmitted to you, to integrate them, and to create, and all this with softness and with joy and pleasure.
Langages :
The workshops can be guided in French, English, Japanese and Spanish.
Location : 
Our head office is based in Japan, Yamanashi, Uenohara, Akiyama 5849.
We are mobile and we move for internships, seminars, retreat, festival … in Asia and Europe (France).
---
"Otomi Namaste" CARE
Location and opening hours  for private sessions :
(By appointment only)
Fujino "Portrade" (Kanagawa), in front of Fujino station :
〒252-0184 Kanagawa-ken, Sagamihara-shi, Midori-ku, Obuchi, 1705 2階
– Friday, From 12h to 19h.
– Saturday and Sunday (1st, 3rd and 4th of the month), from 12h to 19h.
– Mondays, from 12h to 15h30
+ from 17h45 to 19h (1st, 2nd, 3rd of the month).
"Otomi Namasté" Headquarter :
5849 Akiyama, Uenohara (Yamanashi)
– Tuesday, 14h – 19h.
– Wednesday 10h – 19h.
– Thursday 10h – 19h.
– Saturday and Sunday (2nd of the month) 10h – 19h.
To make appointments :
otominamaste@gmail.com
+81 (0) 80 2261 3195
---
"Otomi Namaste" EVENTS
Demande d'information et demande de souscription à la newsletter : otominamaste@gmail.com
Pour les événements à venir, consulter notre site : OTOMI NAMASTE —音観 ナマステ— について