NEWS
UPCOMING EVENTS
11/11 SUFI DANCE MEDITATION
https://www.facebook.com/events/746470745690973/
10/20 PERFORMANCE in ART IN PEACE FESTIVAL 
Fire dance performance with Universal Gipsy, in Hachioji city.
In the morning, I will have a healing shop at the market ! Special price 🙂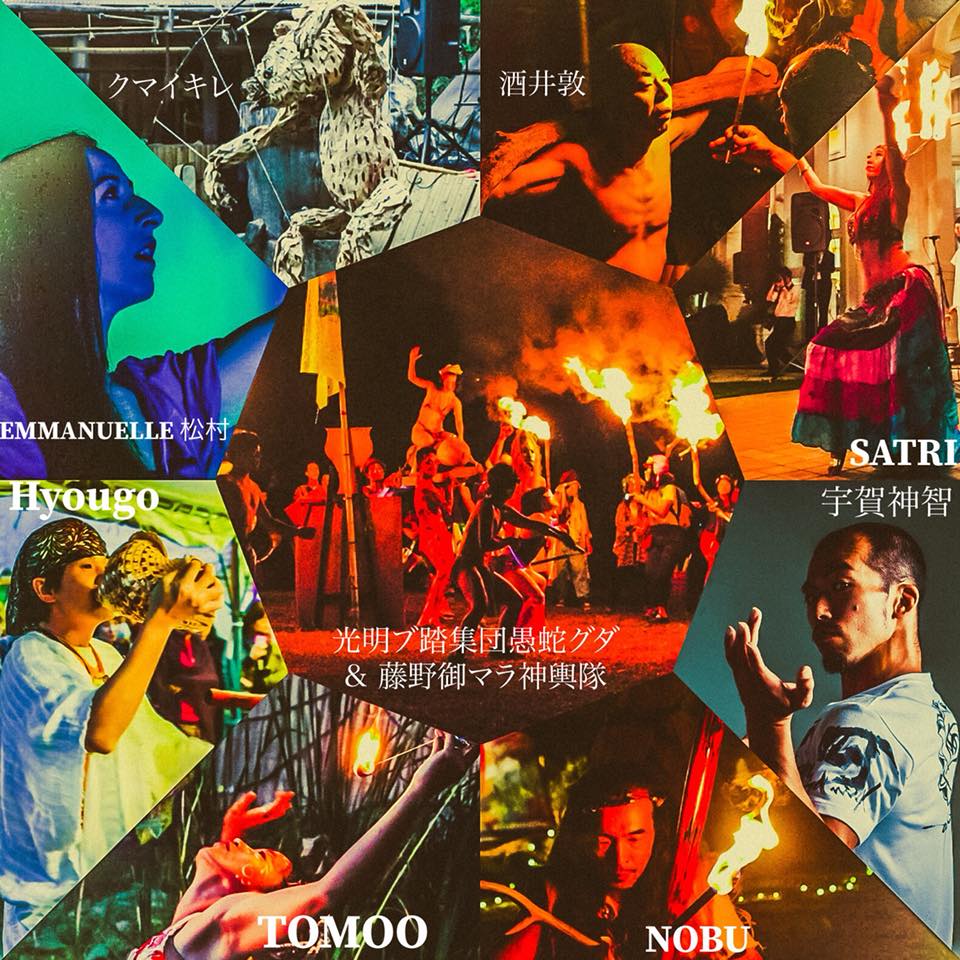 https://www.facebook.com/events/2140622902877166/?ti=icl
14/10 PERFORMANCE with TAKKIDUDA at Next Sunday, Tokyo
http://nextsunday.jp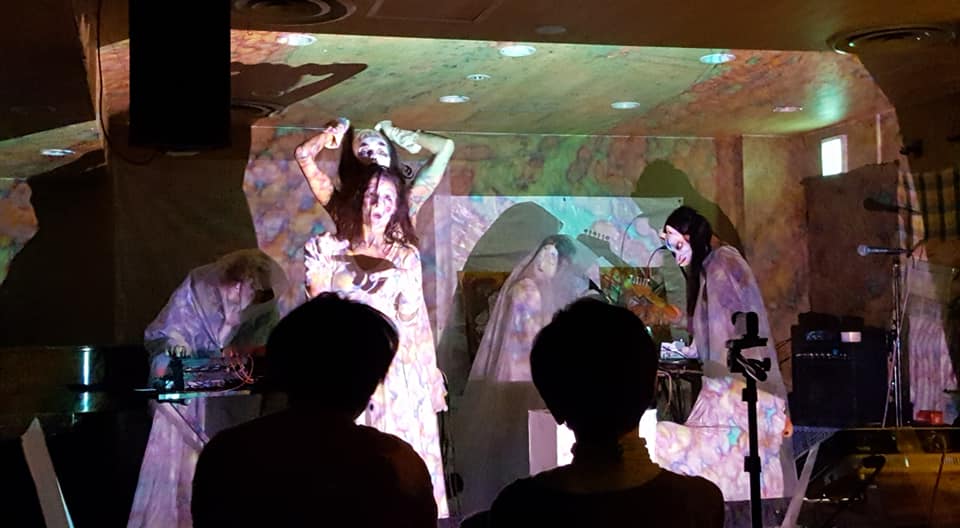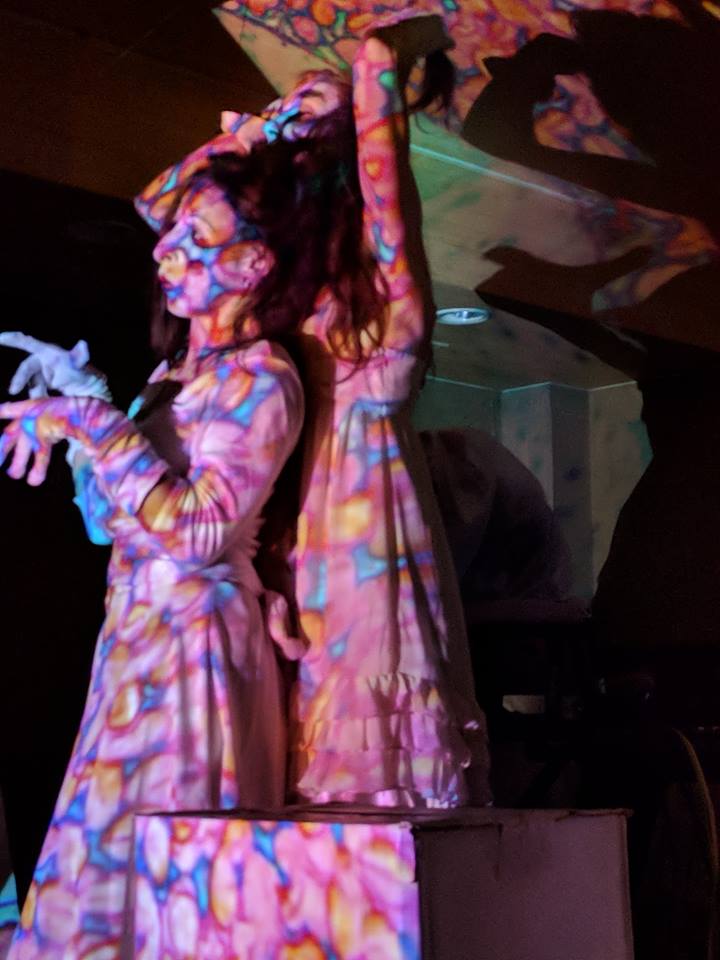 7-8/10 ART EXHIBITION : "life mouvement"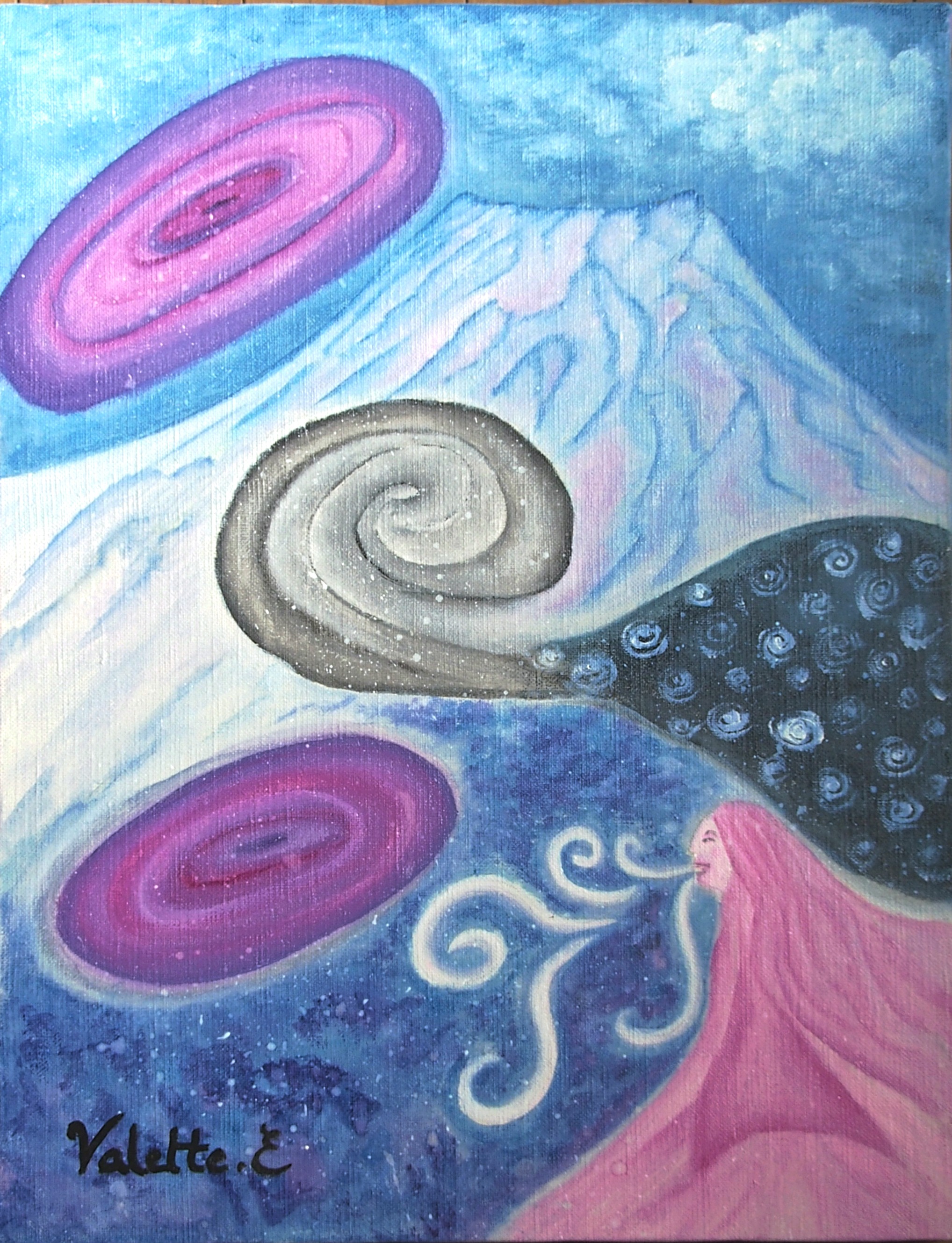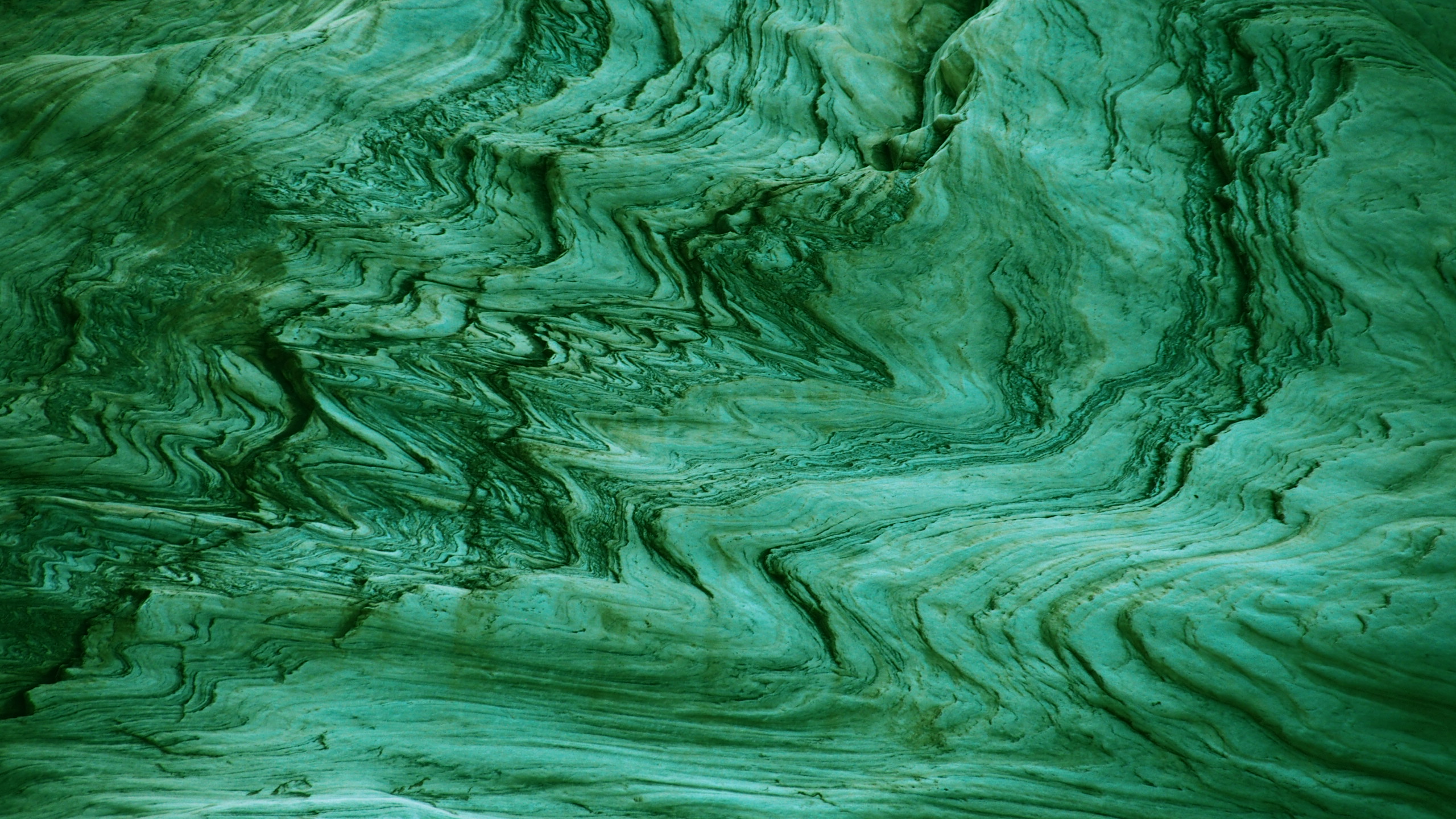 For this artist festival, Emmanuelle Matsumura will invite you to see a visual art installation called "Life Movement". I will welcome you in a "Yin yang garden" where you can purify your body mind and soul, balance your inner elements, and be harmonised with mother earth.
The 8th at 11am I will perform a dance solo in relation with my art work.
You probably know me as a dancer, an energy therapist, a teacher. But visual arts has always been an important part of my art work. In France, I was a dance teacher, a choregraphic artist and actress, and a make-up artist. I worked for many photographers, for movies, I made my own costums, did some body painting… I just switch from 3D painting to 2D!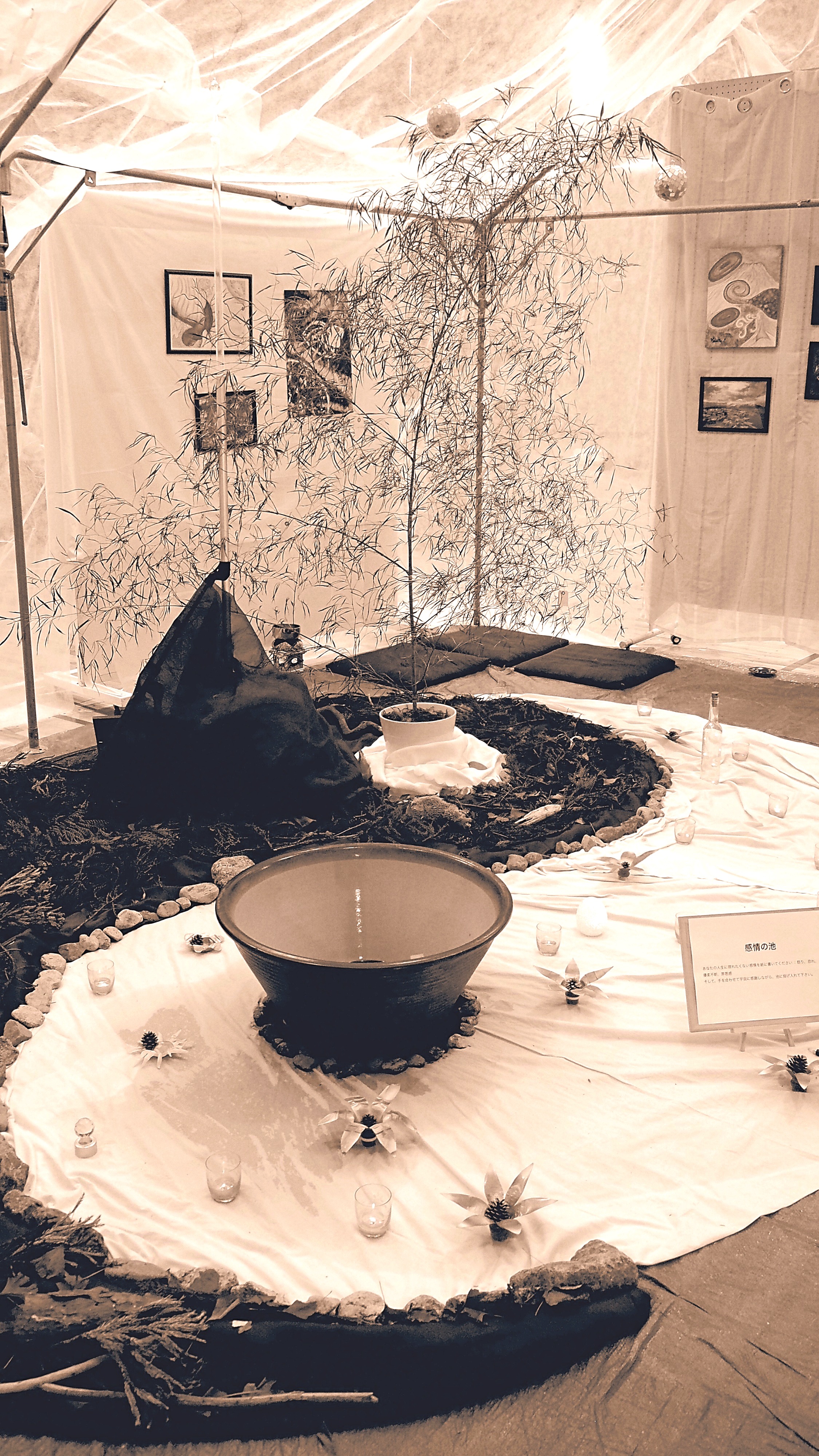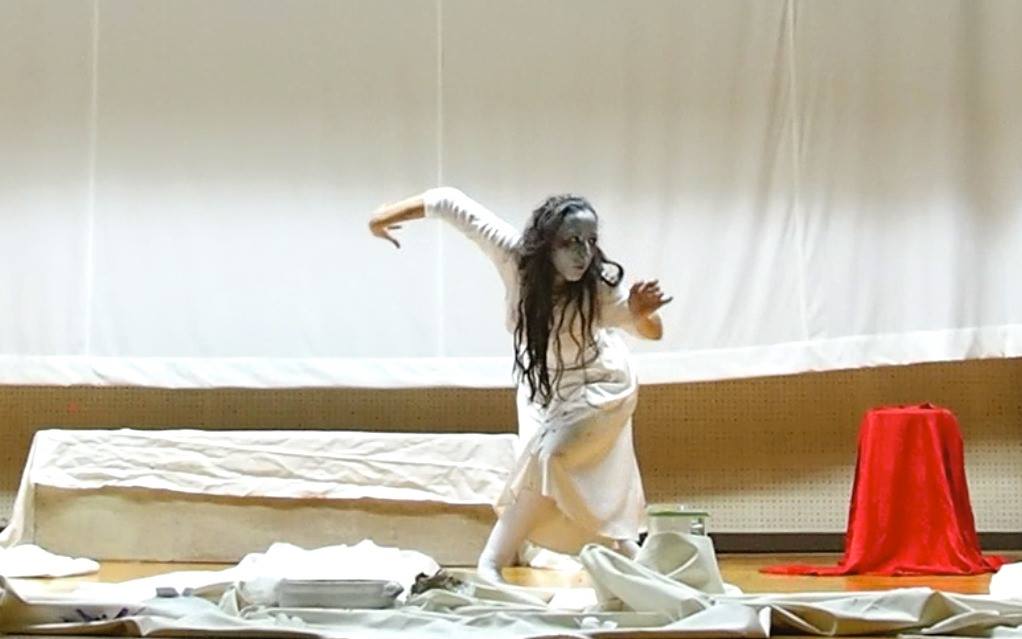 Welcome to 5D world of dream, utopia, inner peace and joy. A world where the earth is smiling and vibrating with the power of love. A world where everything (nearly) is possible. Kids can enter the tipi with their parents! Inside, you will see my paintings, my photos, and a healing journey in a magic yin yang garden where you can clear you old pain and emotion, and hook your wish on a special tree!
We would be glad to have your feeling and reviews of our art work too as well !
ORGANIC DANCE FESTIVAL 14TH OCTOBER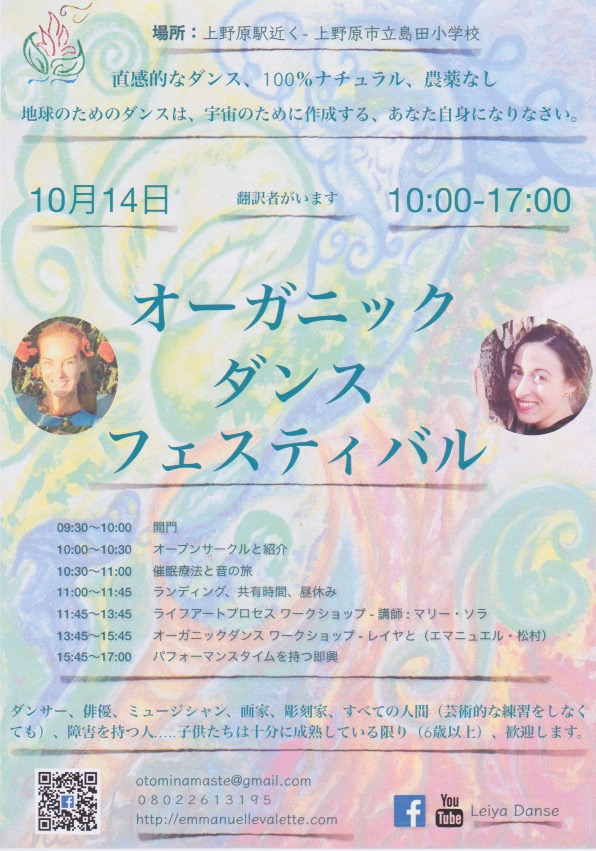 Close by Uenohara Station, Yamanashi-ken
Booking : otominamaste@gmail.com
"Otomi Namaste", healing center and personal development events organiser introduce his first "ORGANIC DANCE FESTIVAL" ! Dance for the earth, create for the universe, be yourself !
As the outcome of travels and life experiences of life, the "organic dance-movement of life" was born in 2018, created by Emmanuelle Valette-Matsumura (Leiya). This is a dance for the earth. A dance of reconnection, of harmonisation with the univers and the elements, for awakening the consciousness and your full potential.
The same year, she met with the artist MARIE SAURAT (Life Art Process) who own the ARTEVIVI dance company, and created the festival "Dance the earth" this year. She is traveling in few country for her project "danse uni-vers" starting with Japan. To celebrate her venue and our common love for mother earth and for life, we will share with you our joy to vibrate the earth and the world by the mouvement of life !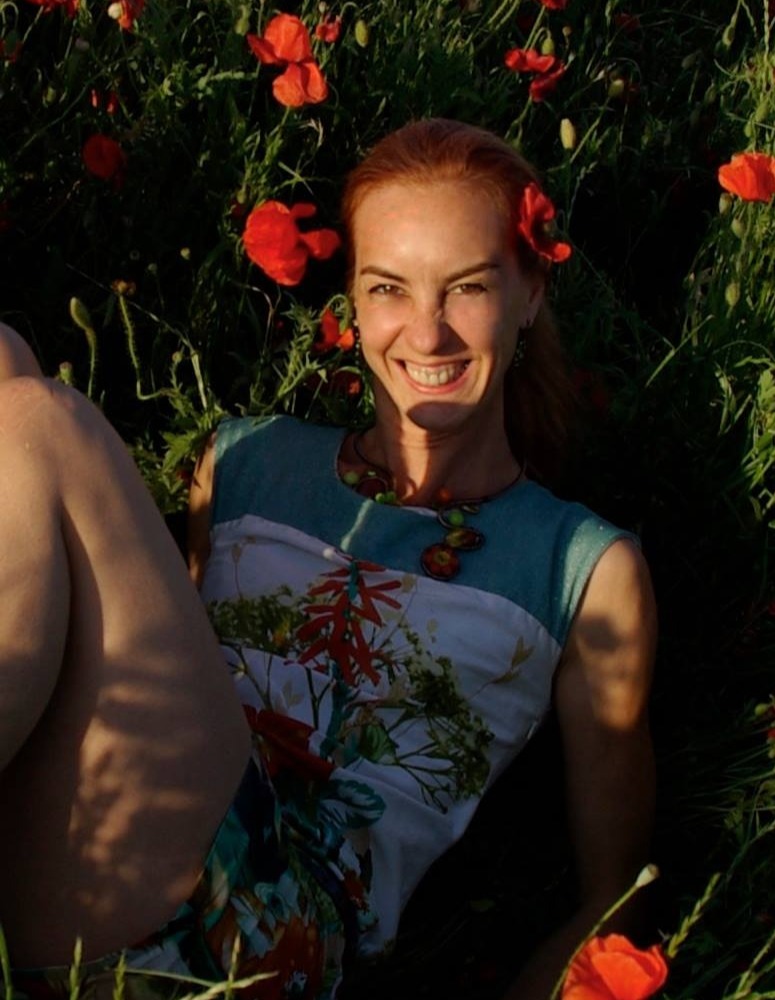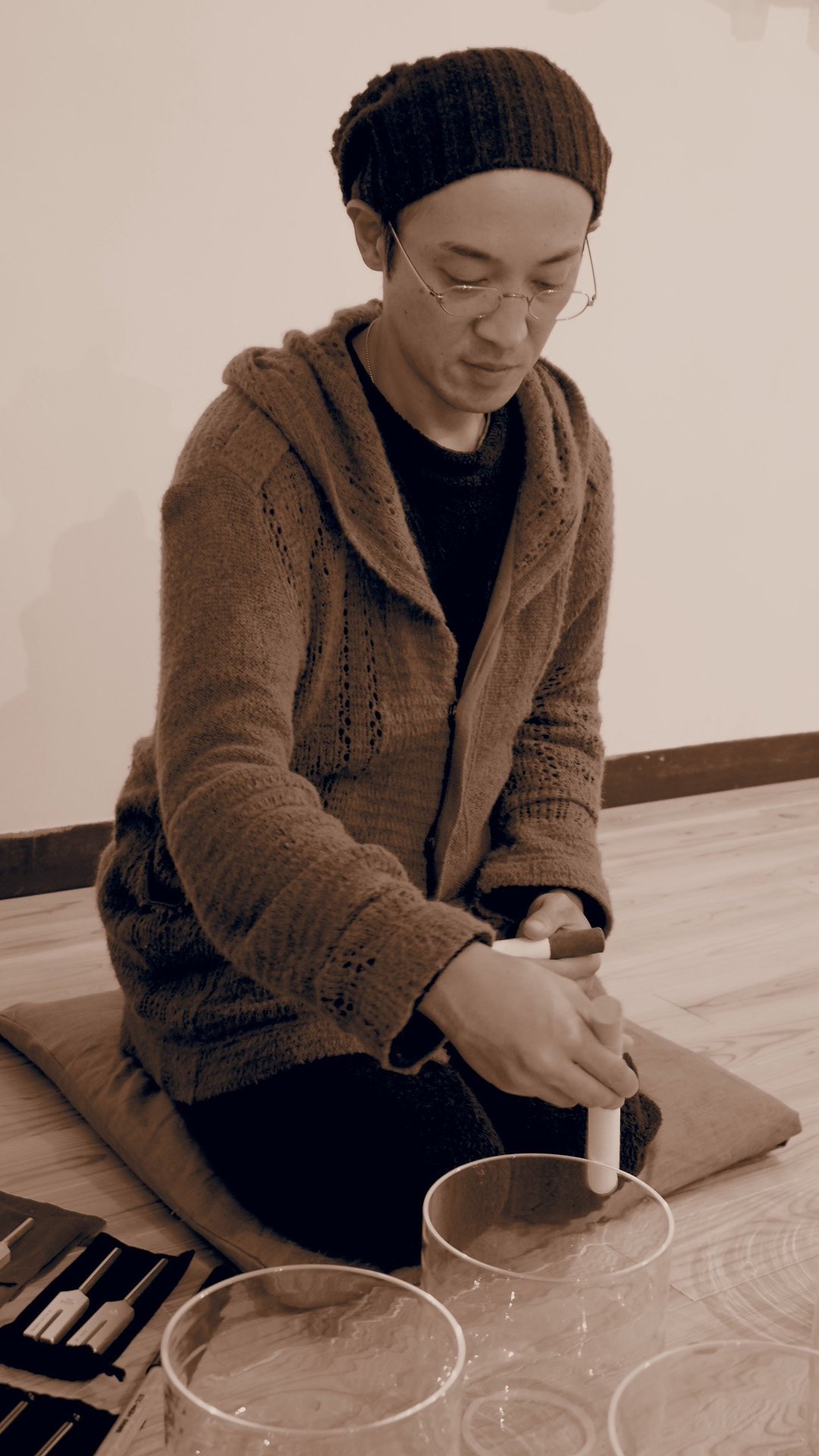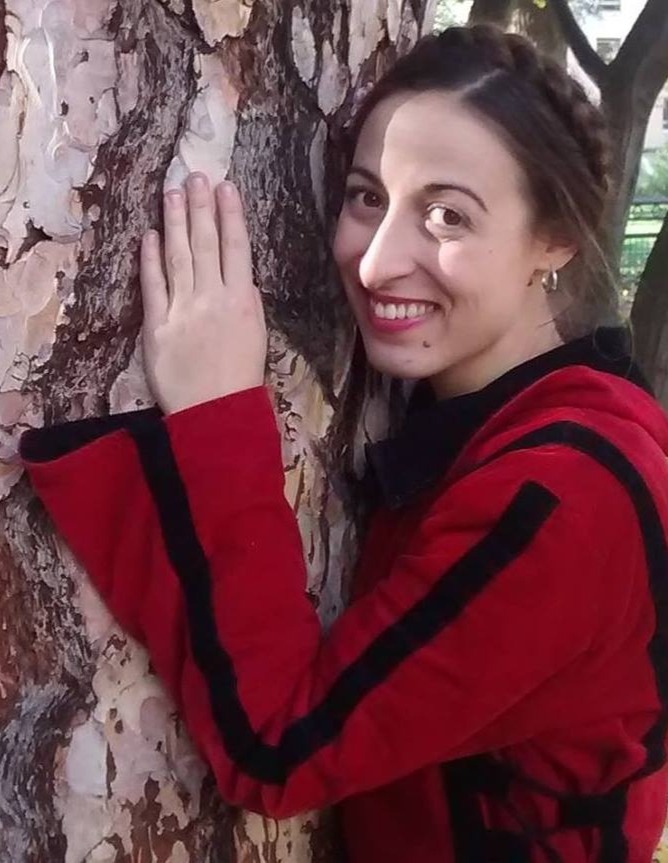 Facebook event : https://www.facebook.com/events/1892317421074568/
To know Organic Dance Life Mouvement events and workshop in the world, join the tribe! https://www.facebook.com/groups/2520286117983404
PROGRAMME
9h30-10h30
Leiya is available for healing session. (Reservation only)
10H30 – 11H00 Meditation with sound healing + healing
11h00 – 11h45 Break
11h45 – 13h45 Life art process workshop with Marie Saurat
http://cieartevivi.wixsite.com/accueil/marie-saurat
13h45 – 15h45 Organic dance Live Mouvement workshop with Leiya (Emmanuelle Matsumura)
15h45 – 17h Performance and group impro
Full day 5000円 only (half price!) / Afternoon only 4000円 / Before 14 years old -1000円 discount
Kids welcome from 7 years old !
Maire SAURAT "Danse Unis-vers" Project : http://cieartevivi.wixsite.com/accueil/dansons-unis-vers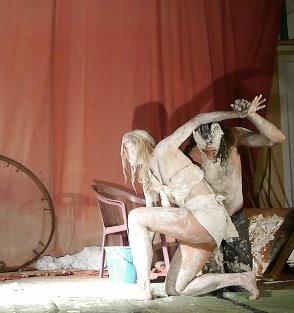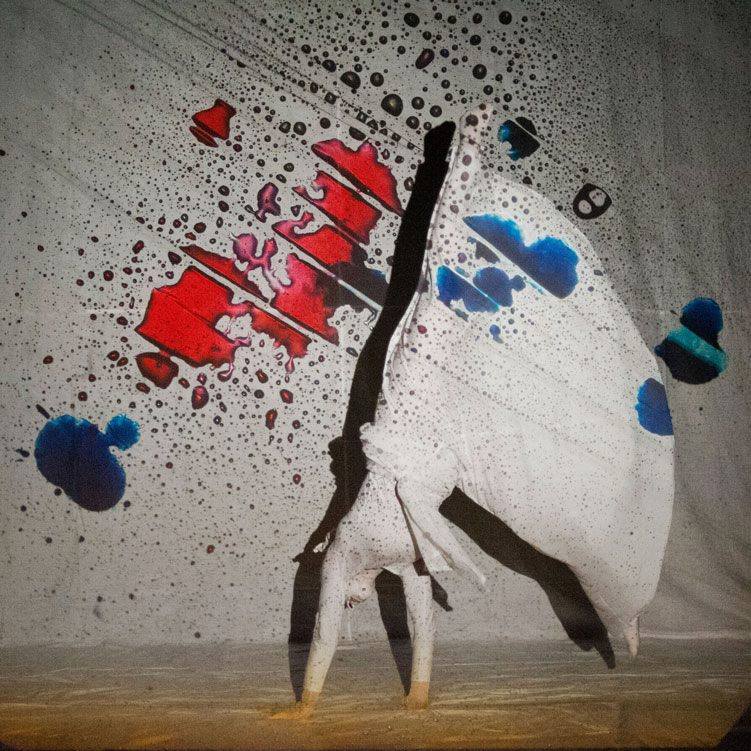 09/24 PERFORMANCE at SORANIWA FESTIVAL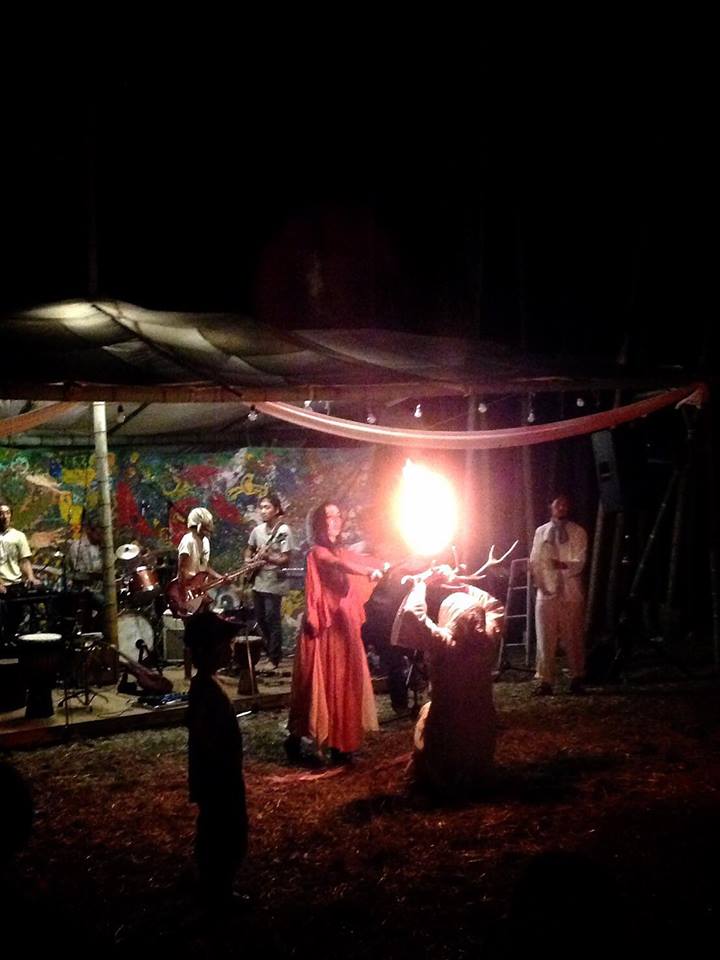 With ORGANIC DANCE TRIBE and Nobuyuki Kamei from Universal Gipsy+ Mayakashi rock band.
"Organic Dance Life Movement" tribe :
https://www.facebook.com/groups/organicdance/
Fire dancing for the Omikoshi ceremony at Fujino, shonenji temple.
https://www.facebook.com/events/1892317421074568/
EVERY 1ST AND 3RD TUESDAY OF THE MONTH

HEALING, AT FUJINO BIO-MARKET (KANAGAWA)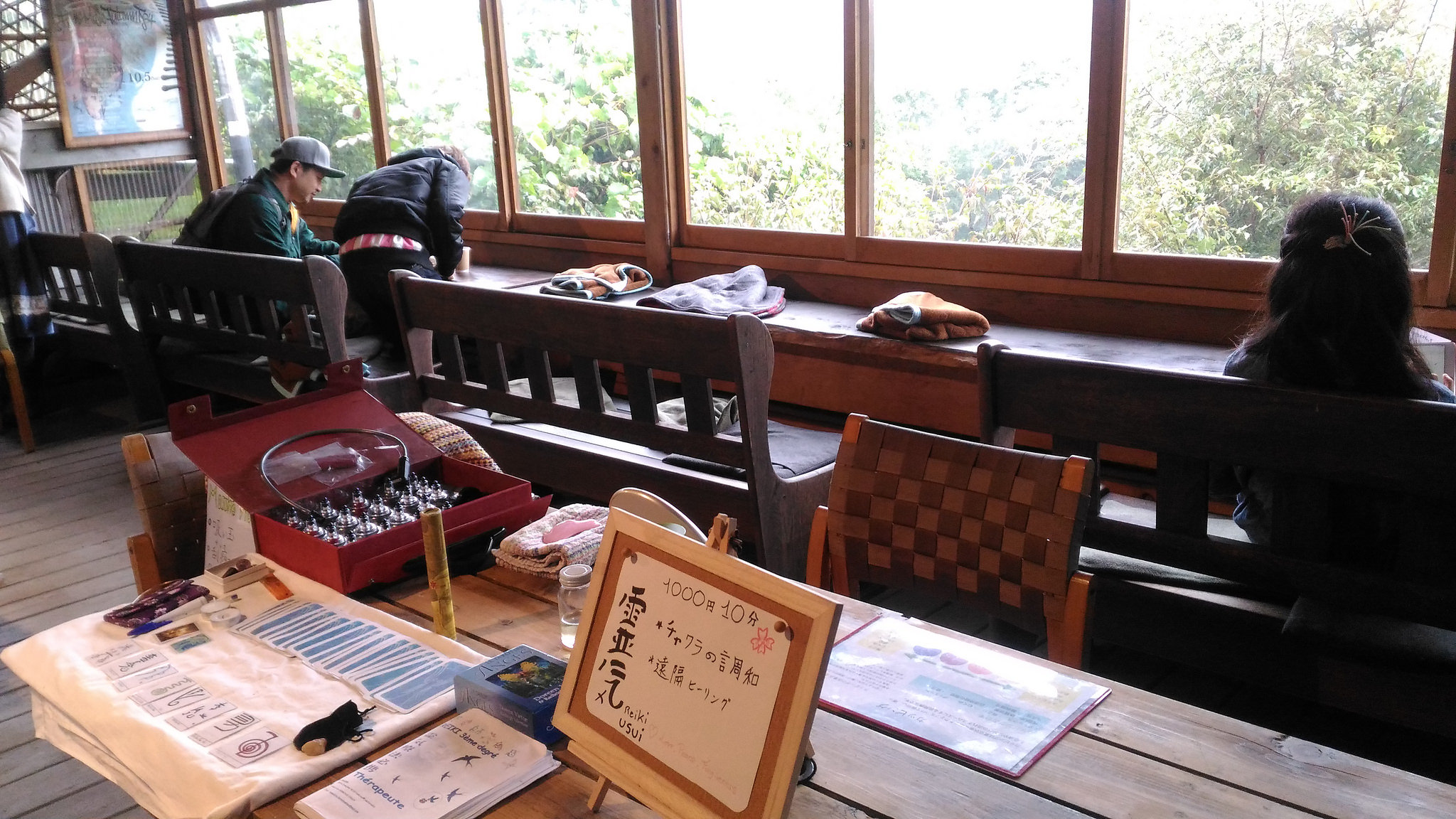 I offer some healing treatment at special price : ¥1000, 10min, ¥2000 20min, ¥3000 30min…
– Thaï Yoga massage
– Reiki / Chakra harmonising
– Kinesilogy "Touch for Health" and Quantum Touch
– Face and neck oil massage
Facebook group : https://www.facebook.com/groups/bio831/
FULL MOON CIRCLE, at "Portrade Workshop space"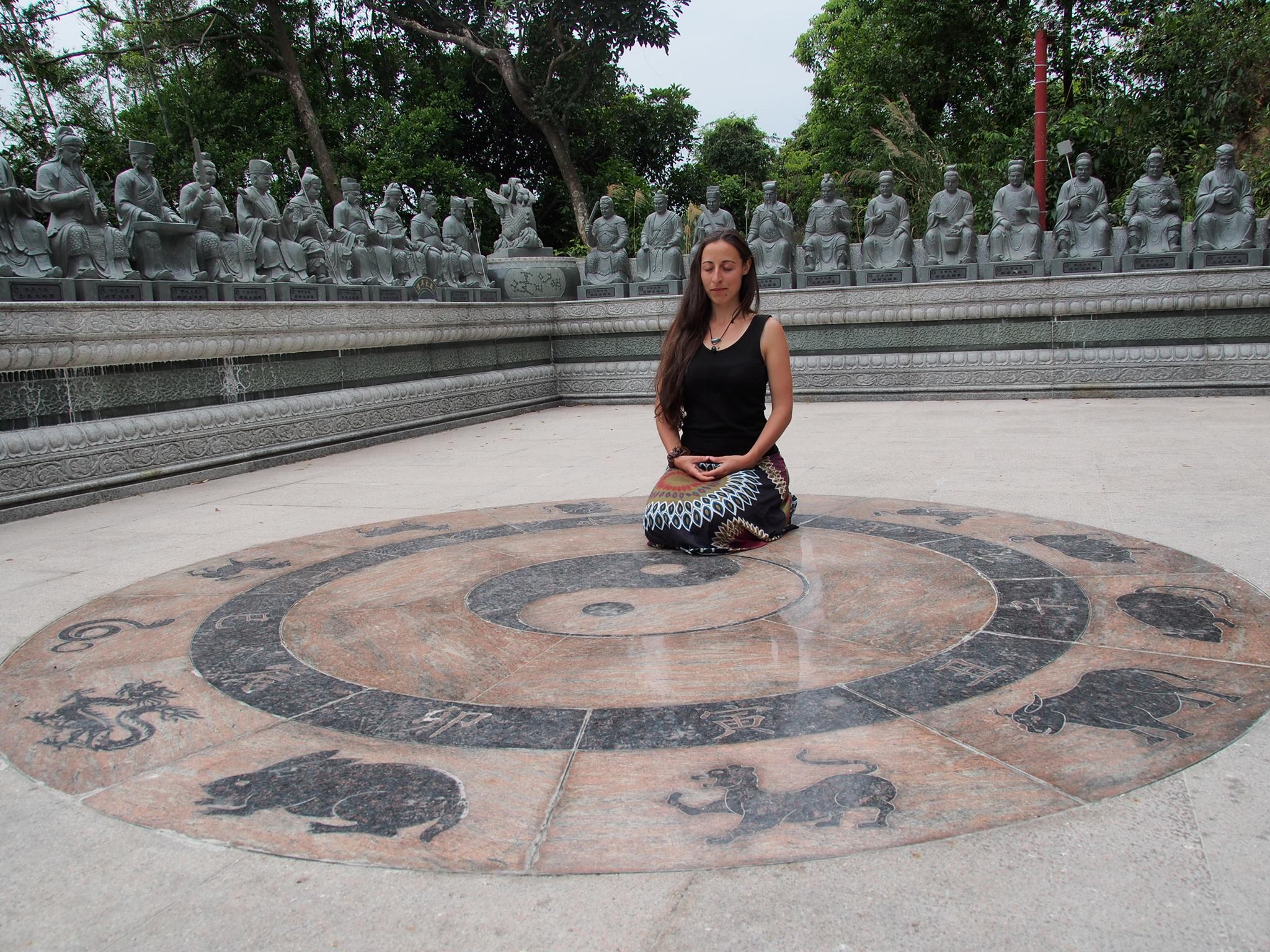 In front of Fujino train station -1705-2F Sagamihara-shi, Kanagawa, Japan
Special full moon gathering with an "Intuitive movement and exercices for selfcare".
Following the chinese calendar, we will work on the organ/meridian couple "LEAVER and GALL BLADER" and the theme will be "I am open to the change I am open to changes that favor my growth and that of others" and "I take the decisions who are good for me and others with ease and on time".
Use the strong energy of the full moon to integrate a new though pattern in our body. The exercices will help your body to adjust with the energy of the season and the element associated, and harmonisation of your energy flow.
The traditional chinese medicine associate a meridian, an organ, an element and an emotion. I created this original concept of intuitive and "organic" movement associated with some kinesiology to help everyone to reconnect with his body, feel, move, explore or rediscover sensations, enter in contact with the space and the group, and appreciate the present time in a safe environment. Move from your heart, relax your mind and balance your energy flow ! This is a very soft class accessible for everybody who wish to care of him, and discover a different way to create movement in the respect of the body.
PROGRAM :
– Presentation of the theme and self massage.
– Basic body balancing with meridian massage, acupressure point, breathing exercice, sentence to say.
– Warming up with floor exercices to warm your articulation and feel your bones, your weight.
– Explore the energy of the element of the season.
– Explore the energy of the organ associated.
– Play with the inside / outside : the inside sensations and the connection with the space and others, to be creative using the energy of the group.
– Meditation / Relaxation time
Please, make yourself free for 2h in case everybody wish to keep meditating longer !
Facebook event link : https://www.facebook.com/events/2103655449846644/
Contact : emmanuellevalette.pro@gmail.com
FRENCH TIME AND ART FOR KIDS ! 
Every monday, 16h30, at Portrade , at home, or at the river.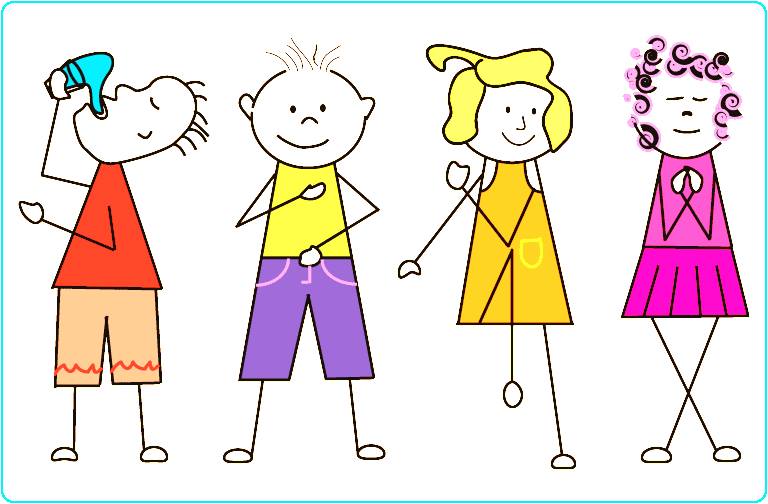 From 2 to 11 years old !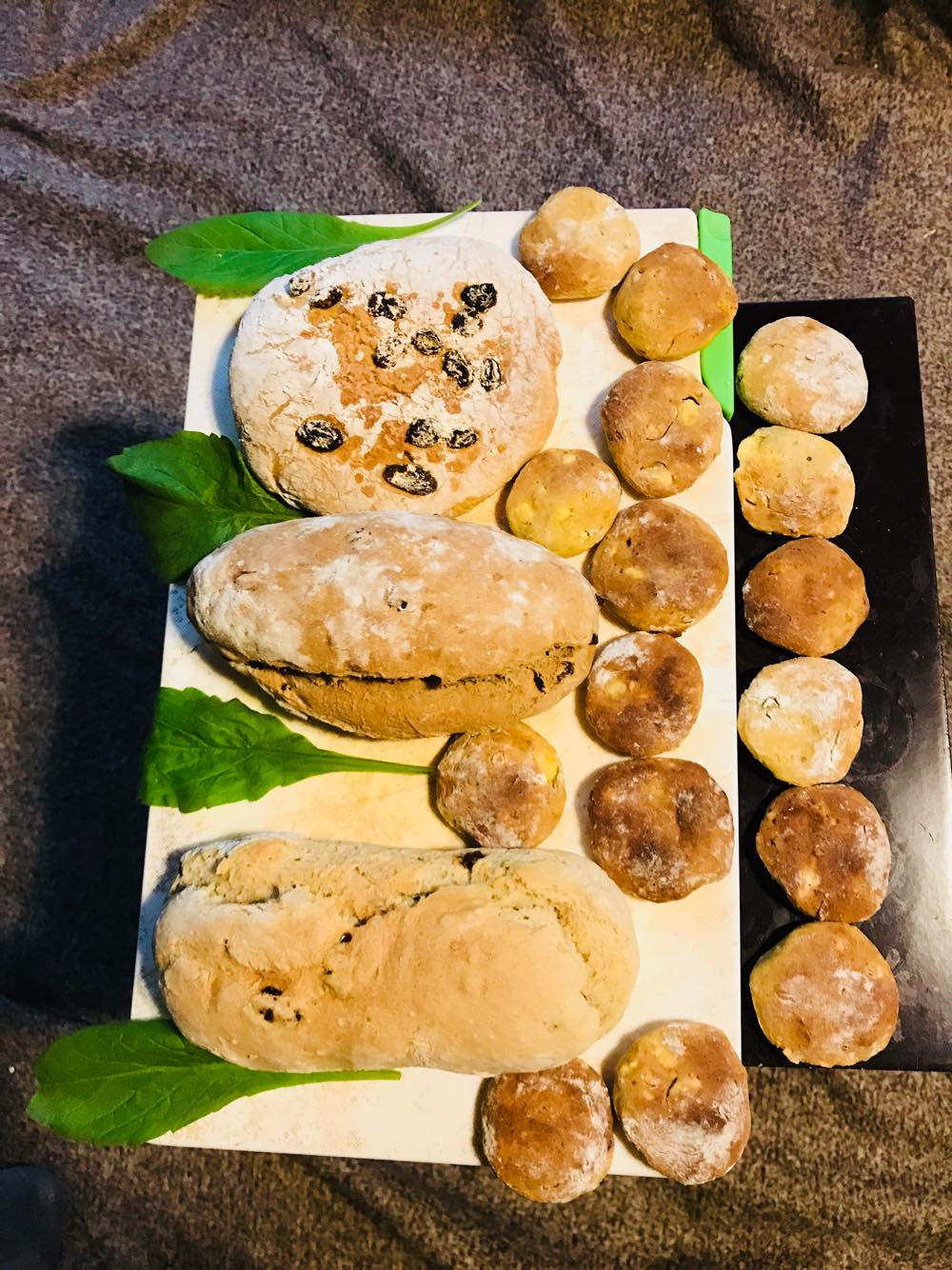 * MUSIC AND SONGS
* FLASH CARDS and STORIES
* BRAIN GYM (Simple and funy body exercices for a better learning at school)
* YOGA AND BODY EXPRESSION (older kids only, massage for small kids)
* BREAD making,
* ART (Drawing, Clay, Play at the river…)
This is a nice way to discover another langage and another culture f
or parents and kids and spend a nice time together! 
Bring your bottle of water, confortable clothe and be ready to have fun with Emmanuelle !
* We thanks you in advance to book by email. Please, give us
 your name
, the number of kids with their name, thanks !
Adresse :1705-2F Sagamihara-shi, Kanagawa, Japan (can change)
Email : contact@otominamaste.com
facebook event link : https://www.facebook.com/events/2032103170339497/
NEW MOON CIRCLE, AT FUJINO Portrade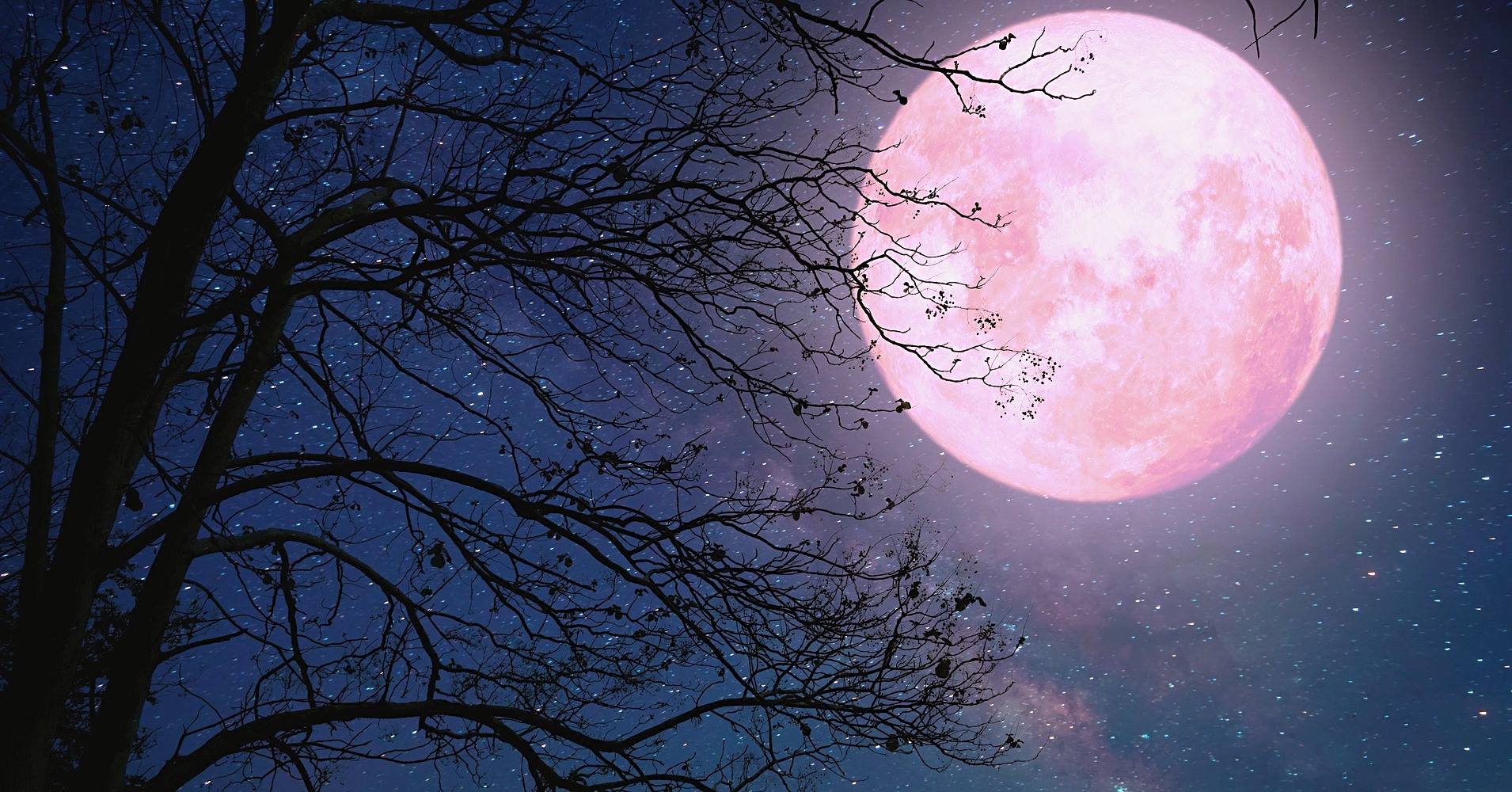 18:00~19:30 – At Fujino,「PORTRADE」in front of Fujino Station : Obuchi 1705 2F Midoriku Sagamiharashi Kanagawaken Japan
¥2,000, under high school students : ¥1,000
Guided MEDITATION / HYPNOSIS :
Inside travel with your inner child. (Theme : change with ease ! ). Leiya will help and guide the flow of the session, while Naoshi will create a nice sound environment.
Following by :
Healing Therapy by SOUND and REIKI ENERGY :
(Crystal Singing Bowl, Tuning Fork, voice, Tank drum…)
Sit down or lie down and enjoy the sound ! Let the waves heal your body and your soul.
Effects : physical and emotional tension release. Body and mind cleaning and readjustment / balancing.
Facebook event link : https://www.facebook.com/events/151078358922413/
04/14th SONOTHERAPY CONCERT IN TACHIKAWA, Risuru Hall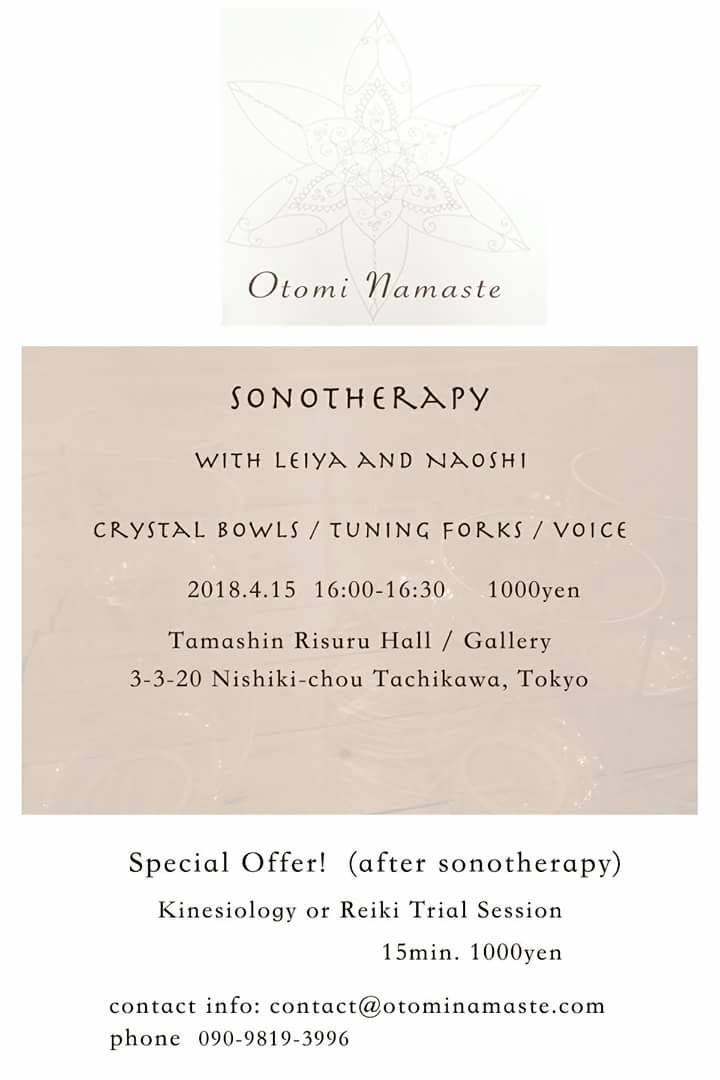 Facebook event link : https://www.facebook.com/events/316930235500199
 EVERY WEDNESDAY in HACHIOUJI, at POLAARIS
WE DECIDED TO TEMPORARY STOP THE EVENT THERE DUE TO FEW CONSTRAINTS. Please keep tune to know where we will held it again 🙂
Come to Leiya and Naoshi clinic : every wednesday in Hachioji!
Take care of your body and soul : join a HEALING CIRCLE with HYPNOSIS + SOUND WAVE.
Facebook event link : https://www.facebook.com/events/809030425949333/
If you want to try a private session in Tokyo (sound wave, hypnosis or kinesiology) send us an email. Special discount price for the first session ! 東京でプライベートセッション(サウンドウェーブセラピー、ヒプノセラピ、キネシオロジ)を試したい場合は、Eメールをお送りください。最初のセッションのための特別割引価格!
 JANUARY 20th in Tokyo, Nerima, TOUCH AND SOUND HEALING DAY with Leiya and Naosisoan.
Program : 
Morning : appointment available from 9h30 to 12h10 for individual 30 minutes session of your choice (Sound healing (tuning forks), ou "Touch for health" (coming from chiropractic, this technic aims to balance the body on a physical level by strengthening the weak muscles and restoring the flow of energy in the meridians through the body.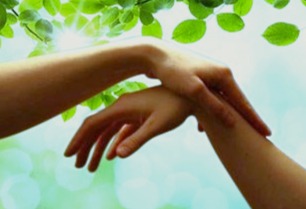 Afternoon : appointment for 1h30 "full emotional kinesiology session" at 1.30pm, 3pm ou 4.30pm (work on a specific objective with research of the origin of the problem thanks to age recession and make corrections).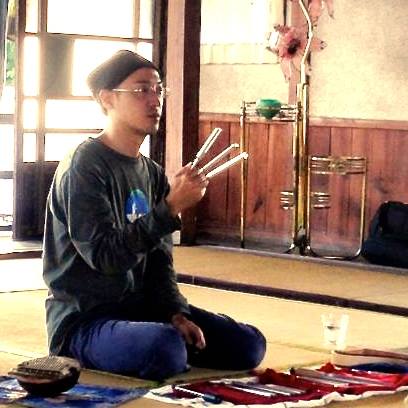 For those who could not register in the morning, possibility of booking sound healing sessions with Naosisoan from 1.30pm to 5.30pm.
7 pm : meditative healing concert with Leiya and Naosisoan.  1500 yen + donations
JANVIER 31st in Hachioji : "FULL MOON CIRCLE"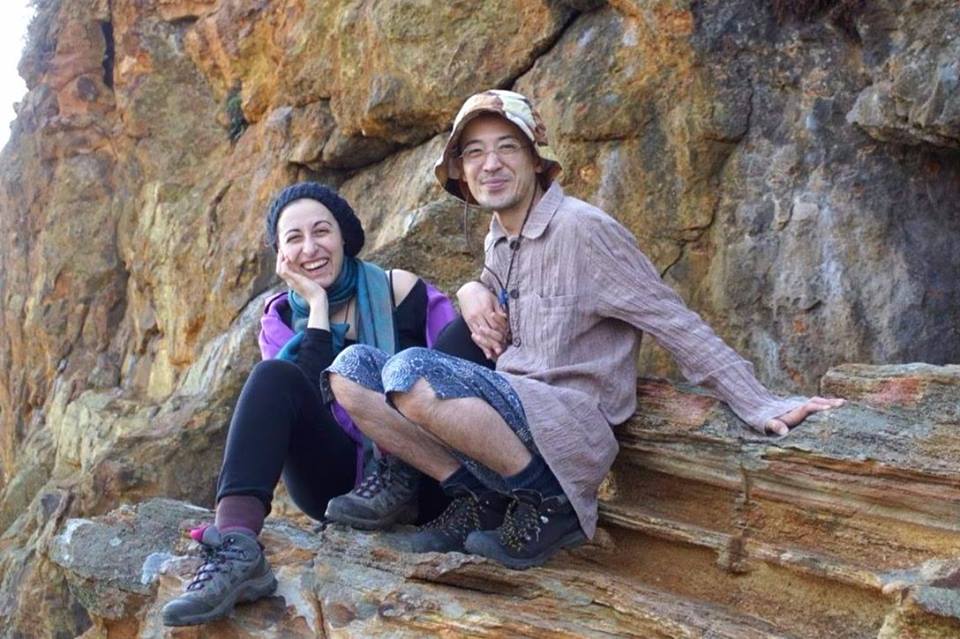 We are pleased to invite you to the opening of our "healing clinic" with a "FULL MOON CIRCLE", a woman and man's circle.
Program : Presentation and healing by the group, body awakening, meditation / hypnosis on the inner child and reconciliation with the first feminine and masculine images of our existence that are our parents, meditative healing concert (crystal bowl, tuning fork, voice).
Facebook event link : https://www.facebook.com/events/809030425949333/
OCTOBER / NOVEMBER 2018 :
– Several workshops to discover specialised kinesiology with the "muscular test" learning in Fujino and in Hachioji, taught by an official instructor of Touch for Health in France.
– A training translated into French, English and Japanese in PERINATAL KINESIOLOGY assisted by Leiya in Tokyo by a midwife and kinesiologist from France. Will include basic level kinesio 5 days including "Touch for health" validated by the International College of Kinesiology and the basics of the concept 3 in 1 (kinesio emotional), then training in kinesiology perinatal over 8 days or more if we stall on weekends and evenings. For health professionals, chiropractors, midwives, kinesiologists, anyone who wants to train for himself or to practice it. Contact me if you are interested!
MONTHLY PERFORMANCES in Chichibu Mountains at Saitama at the "Silk House".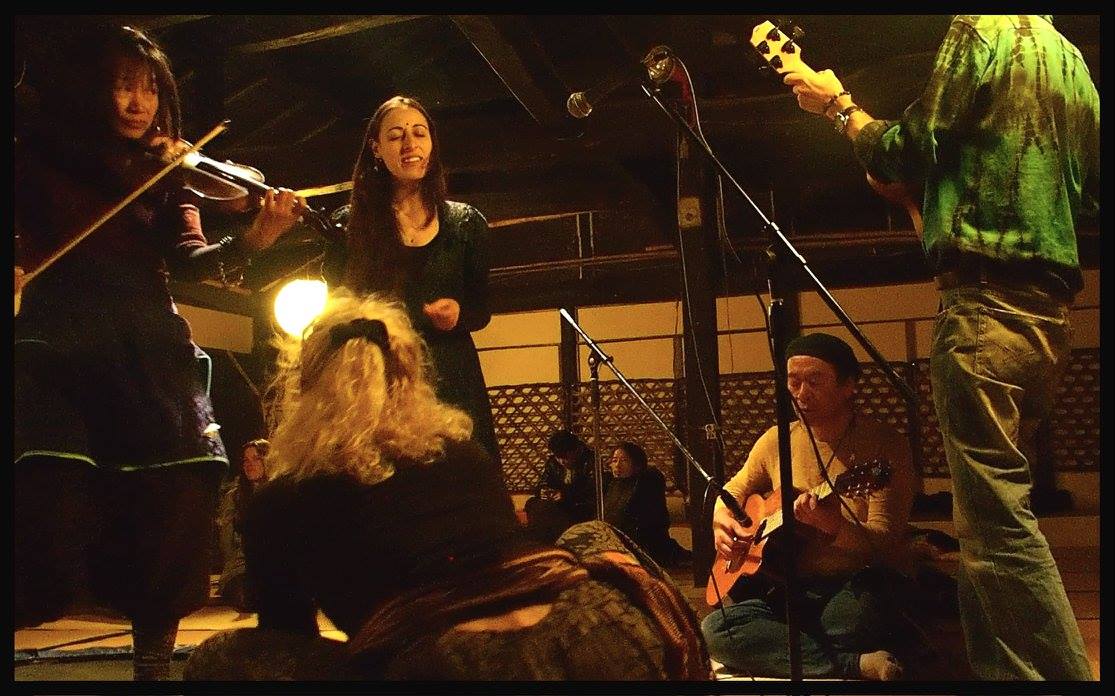 Presence of many artist will be there. Unpretentious, good vibes, experimentations, jam (indian music, various other kind…), DJ for trancing… Contac me for more information and I will invite you to the next event with the agreement of the organizer. http://floatingworldweb.com/earthlingz/EVENTS/
---
WORK IN PROCESS AND PROJECTS
I used to be an art teacher (plastic art, painting, mouvement) in a bilingual alternative nursery school in Tokyo, following Emilia Reggio approach. I also worked with kids in an after school center at Shirokane-Takanawa for a year where I tought art crafts to primary school student, and lead 2 playful weekly french and english class in song and stories for kids from zero to 6years old and their mother, and some french reading time at the library. I stoped this activity because I moved close by Fujino, but I still paint for myself and I can make myself available to come to Tokyo to teach some casual public or private course.
"Instant writting" and theatre play in writting (in french) : "Macabre and dark work".

"The power of saying is seen walking towards censorship, not to speak of humor, I am shifting the absurdities of poetry "

Visual art exhibition project : When I watch something, I don't see static images, I feel.For me these are movements, emotions, feelings in the colors of the camaïeux : a poetic dance.Just as music is a vibration that goes beyond a sound. It is with this spirit that I would like to invite you to share this during a photo exhibition, written, dance, and sound, which I wish to present on Tokyo. Support of any kind are welcome, collaborations as well : "All alone we go faster, to many we for further"!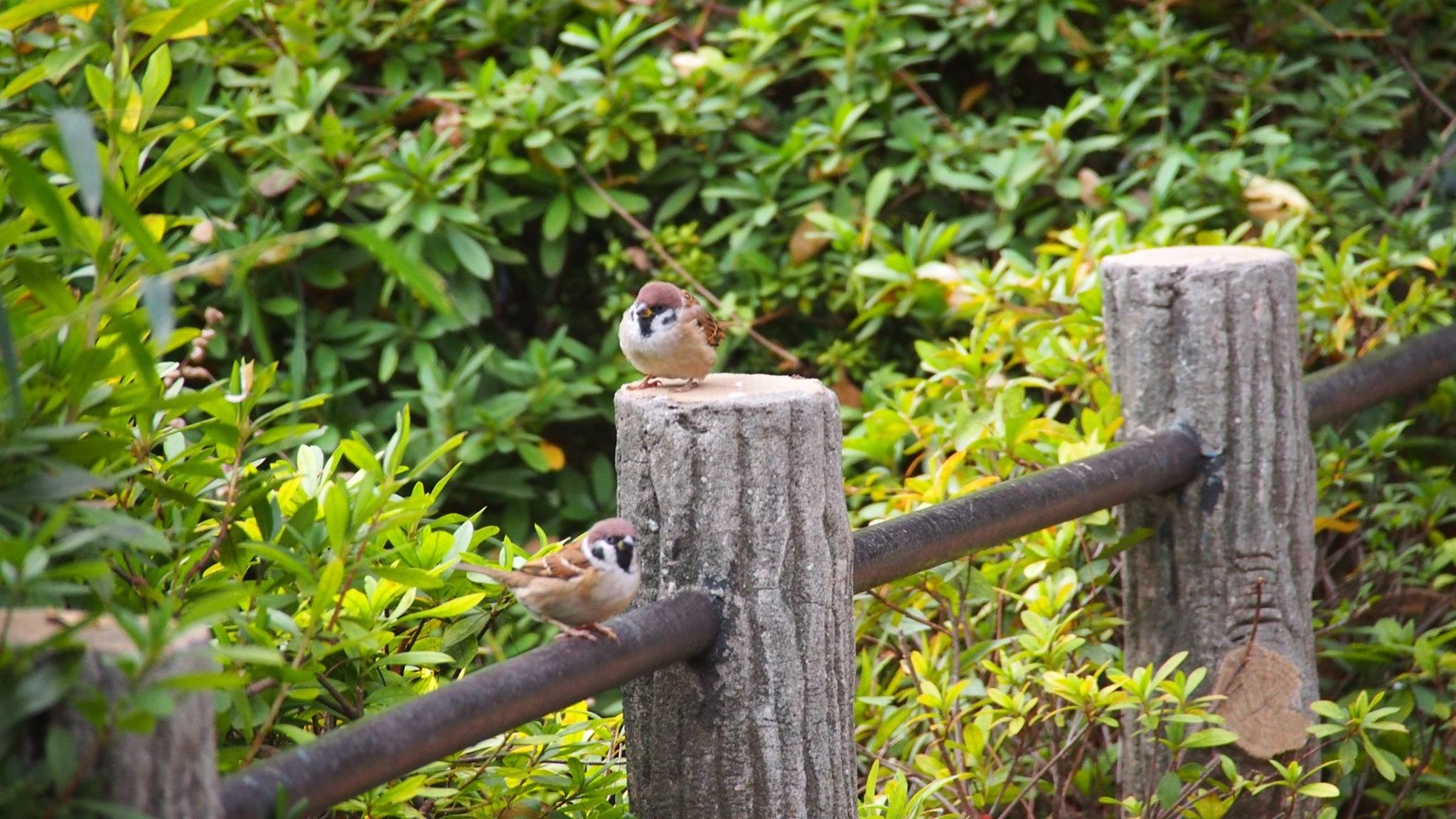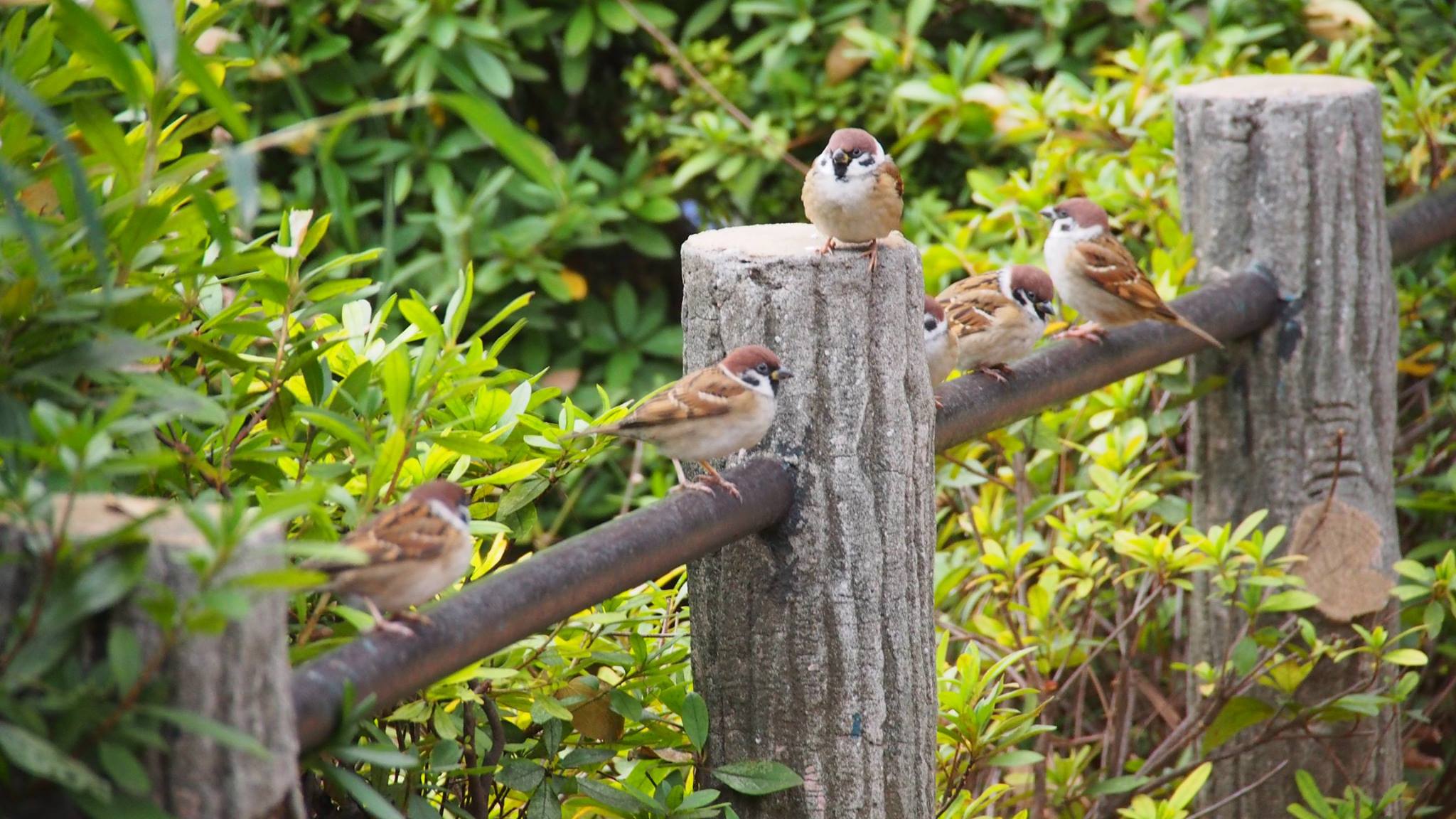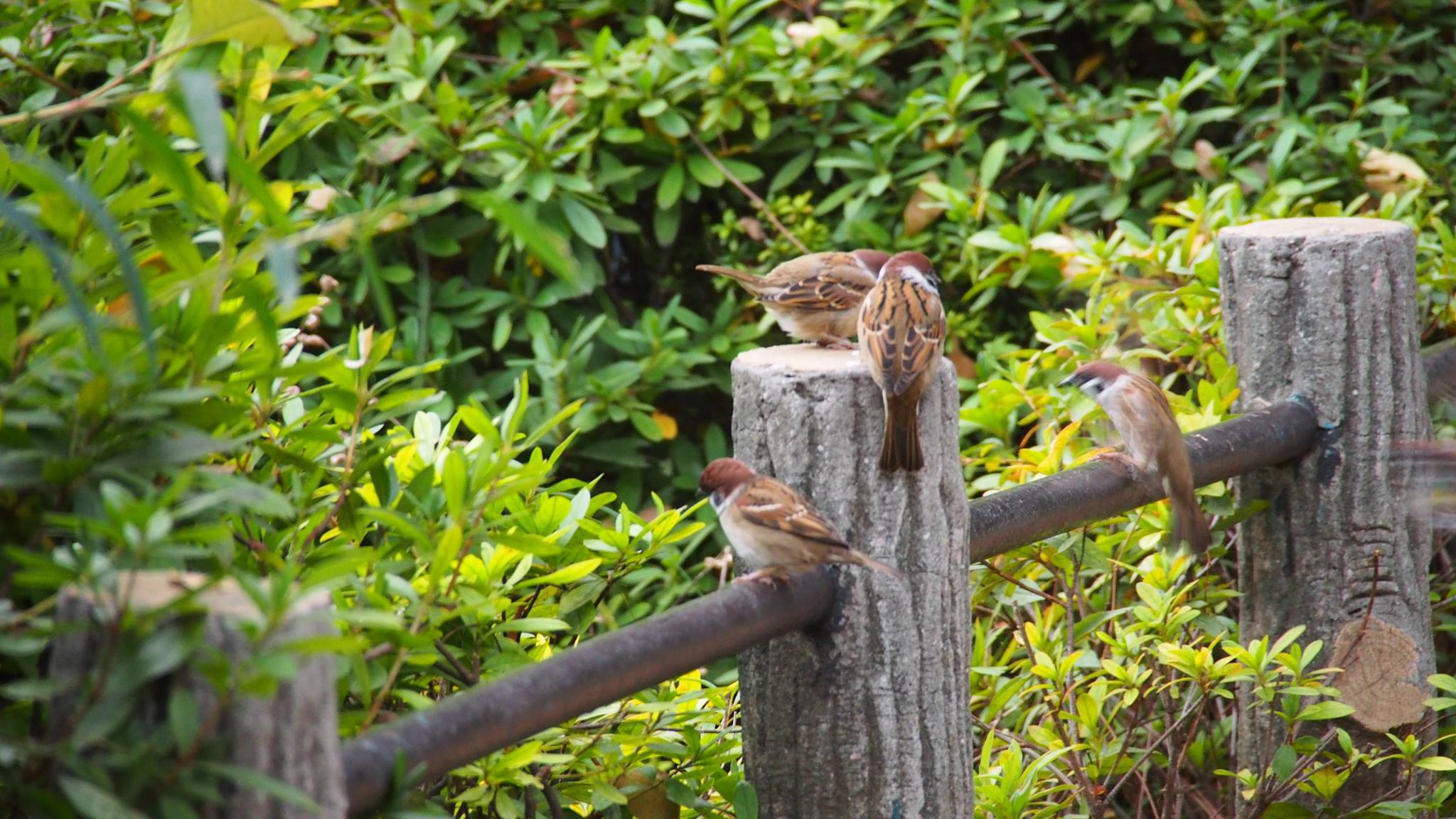 Work on a dance solo : "体現" (Taigen) or "Incarnation" (A quarter nation)". An auditive play of world in french with : "Un quart nation" which means "A quarter nation"?
Start from zero, just my simple self. Nude in front of you. An "instant creation". Sometimes contemporary dance, sometimes butoh, who knows…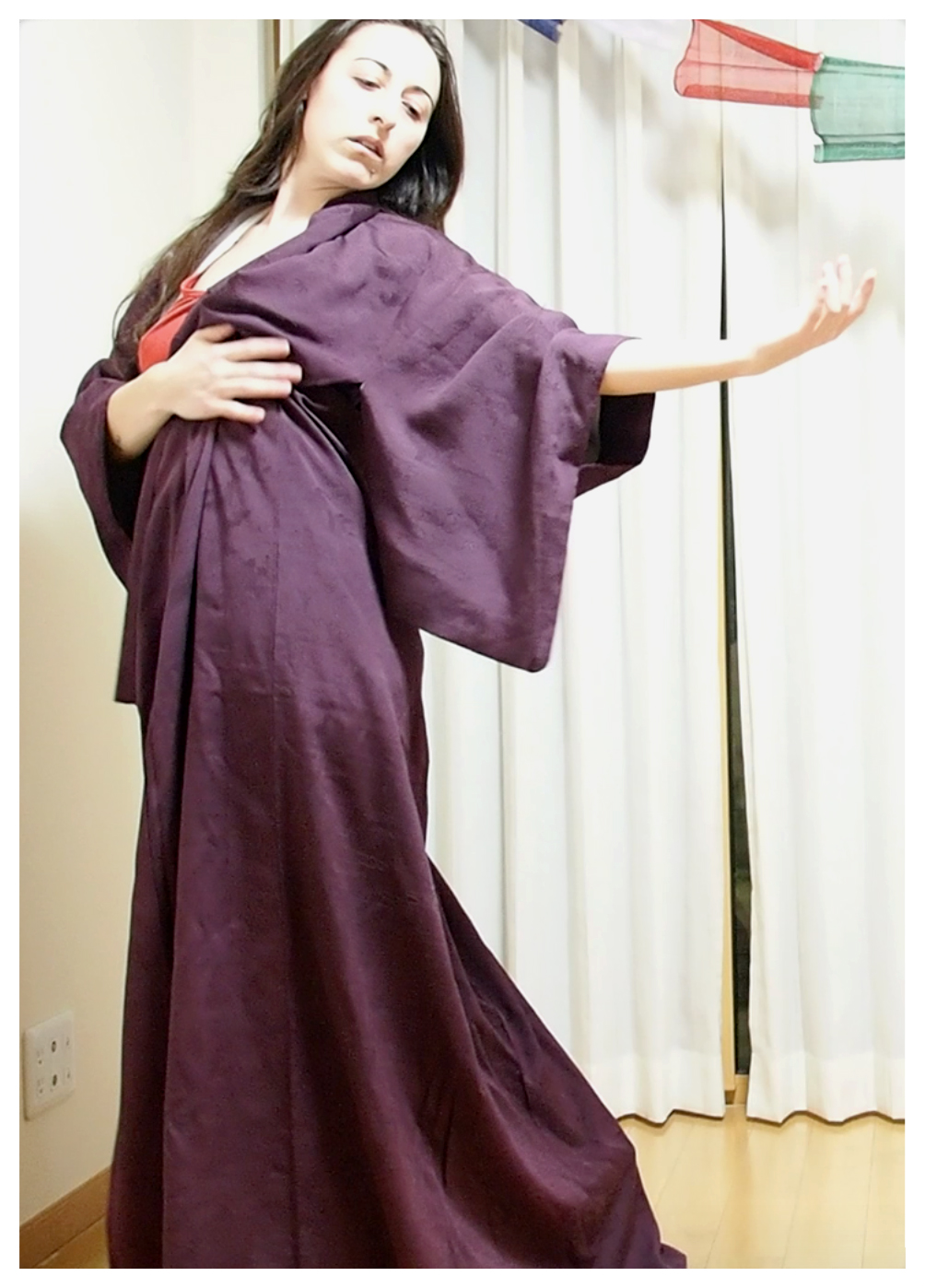 What's going to happen? It is the beginning of a process? The "to continue" of what already has expressed and experimented ? Or just nothing, or something ephemerid that we forget after it happened… or somethings who react as a persistance image… the kind of image who ask you : what's next ?
---
DESIRED SUPPORT 
COLLABORATION : Even though I always have my own projects, it can't exist without the collaboration of other artists, the public, and art lover … Musicians who can let me use their music for my creations; projectionists, painters and sound artist who would like to perform together…
EXHIBITION : Dear friends artist sculptor and photographers, you plan an exhibition ? Don't hesitate to ask me to perform. I am happy to help and support you to organize as well, this is also my work . If we don't support each other and go from front to backstage, art can't exist 😉
TRANSLATION ENG / JAP or FR/JAP : look for assistance to correct the translation of my website in exchange of healing sessions!