KID'S WORKSHOP
KID'S WORKSHOPS !!!
ENGLISH / FRENCH CLASS IN SONG AND STORIES : "Emmanuelle's Time"
Songs, stories and books : 45 min fun time for babies/kids and mo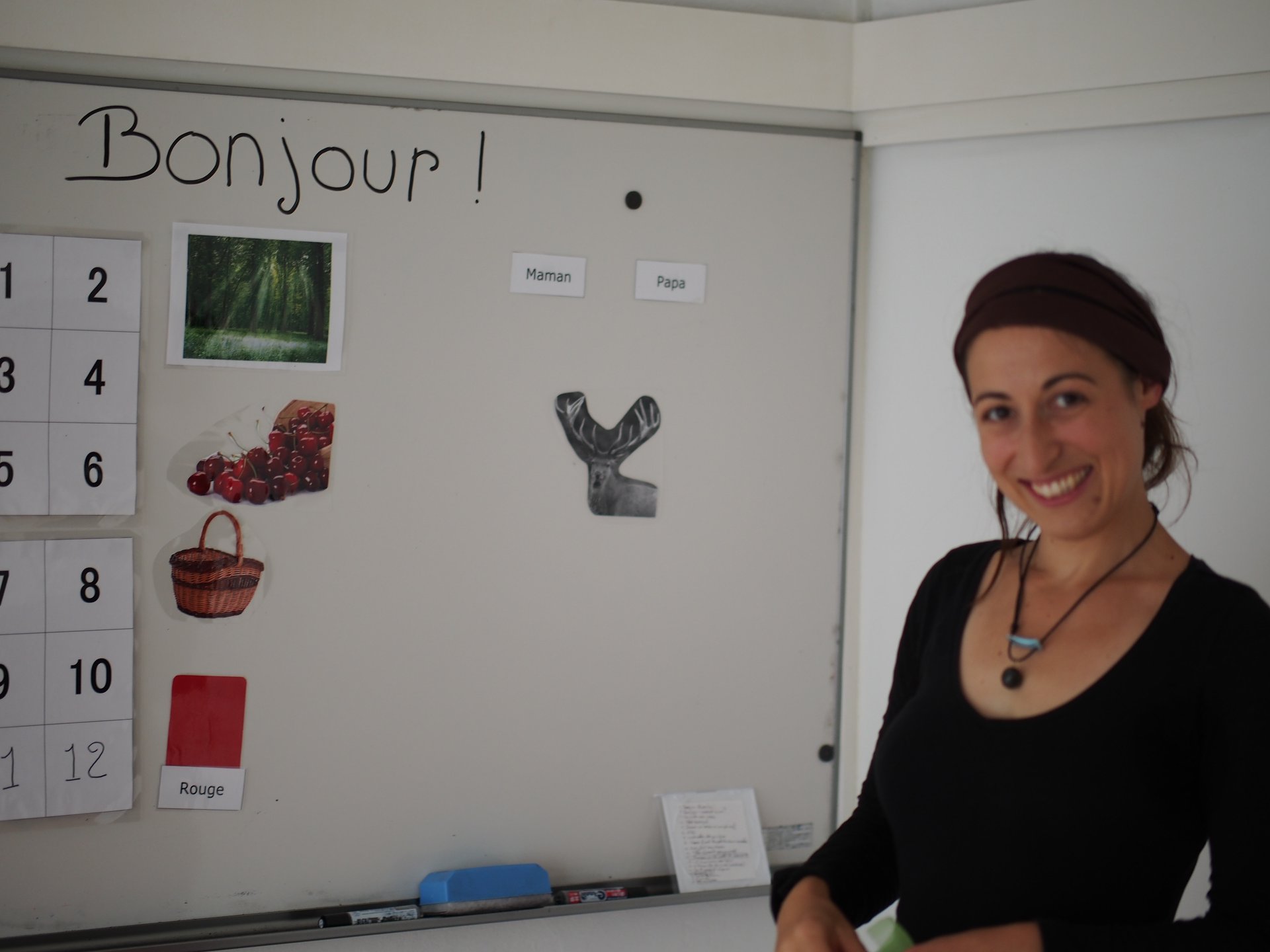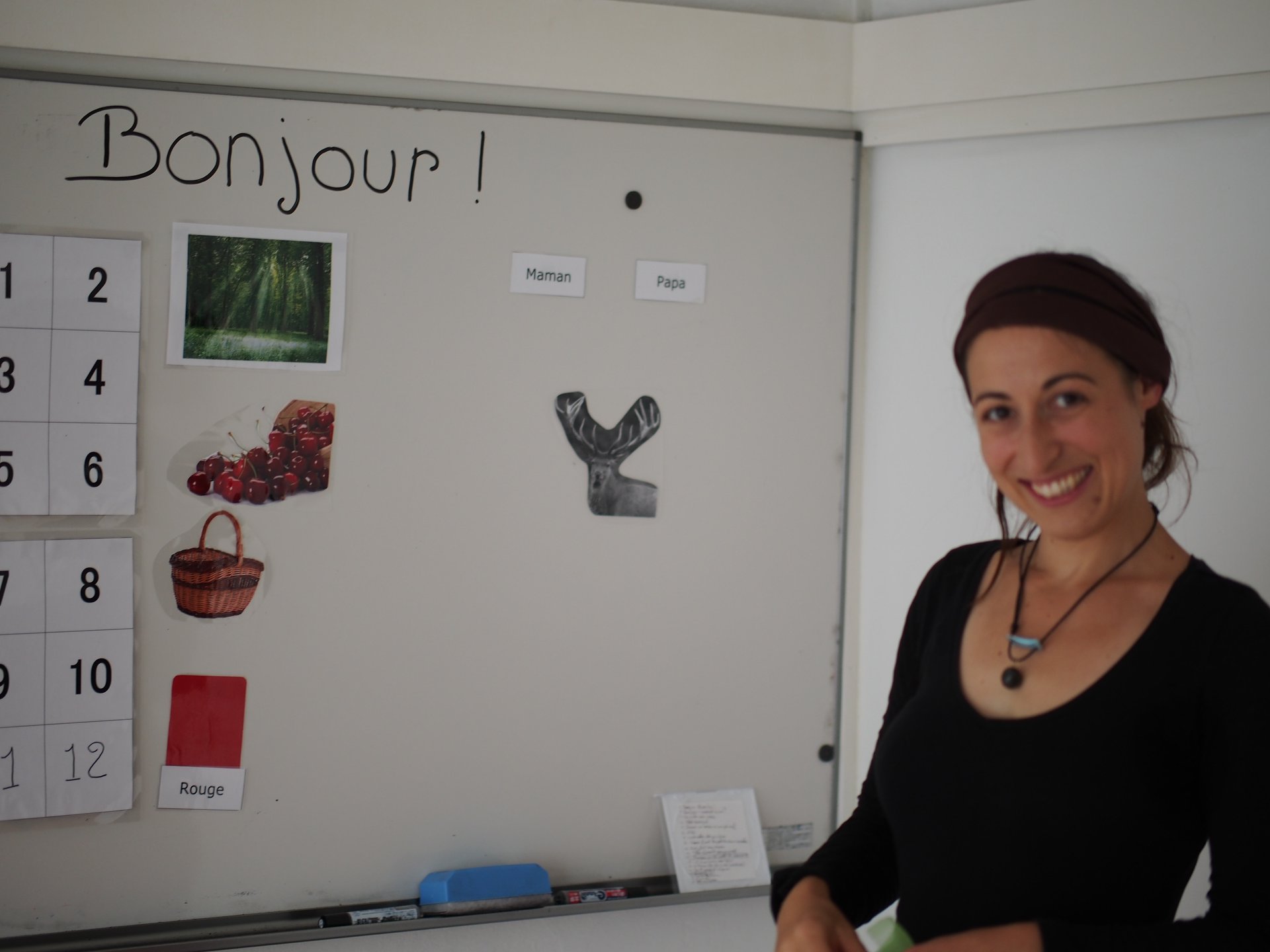 thers from zero to 6 years old.
Explanations : Sit with your kids close to you. Emma will play some songs, clap in her hand with you, and tell you some funy stories with gestures. This is a nice way to discover another langage and another culture for parents and kids and spend a nice time together.
Duration : 45 min
BRAIN GYM / BODY EXPRESSION CLASS FOR KIDS in english
Stretching time
One after one kids pick up a card and we do the movement together with music.
Be creative with your favorites movements, stimulate your imagination, and let's play together!
Relax time
Duration : 1h
BODY AND VOICE
With the Roy art theater technic, explore your body and your voice :  be creative and enjoy !
Every session end by a stretch / relax time.
Duration : 1h
SOUNDWAVE BATH TIME 
Sit or lie down and enjoy the sound. You can close your eyes and fall asleep, or observe and feel the vibrations.
Duration : 1h
ART CLASS IN ENGLISH FOR KIDS
Painting, sculpting, drawing… all in english !
Inspire from Emilia Reggio alternative teaching style.
Duration : 1h, cleaning time include.