HEALING DANCE
ORGANIC DANCE
"Life movement", 100% natural, chemical free.
What Organic dance is ? A dance…
Relating to or derived from living matter (relative to organs, living tissues, organized beings).
Produced or involving production without the use of chemical fertilizers, pesticides, or other artificial chemicals.
Universe.
Let's dance in unison, united into yourself, unidos.
United to two, united to three, united to one hundred.
United by essence, the senses of being.
United towards the light and vibrating together.
Now, in harmony, I feel.
Intuitions, sensations, emotions: I live.
A dance of being, a dance of the earth.
An organic dance: a movement is born.
In the heart of the world, dance the earth, the air, and the oceans.
In the heart of the universe, dance the elements.
In the heart of Human love is dancing.
A dance of your heart and your soul, anchored in here and now.
An intuitive dance of reconnection with oneself, in harmony with the universe.
No artifice, just … one with the all.
Dance, heal, bring joy… allow yourself to express all that words can not yet crystallize, and taste the sacred that is in you and in the universe.
It is not only a dance of the being in consciousness that expresses and communicates, it is also a process of moving towards creation : the dance of the "life movement".
In a reassuring environment and a friendly guidance, and I invite you to experience dance with a lot of freedom, in a world of all possible. Voice and acting are welcome, but I'll take you to another way to act "real", using your physical sensations, and connecting your reactions, emotions and thoughts to understand their functioning and permanent interaction.
You will experience relaxation, massage and fascia work, self-acupuncture, nature observation, rituals and the sacred dance, feel the elements, awaken your feelings and your intuition, travel frok your inside world inside (your body, your story, you) to the outside (the space, the environment, the other), the feeling of energy and the learning of its observation and circulation in the body. A dance that looks like you, and at times that does not belong to you : a dance of the universe.
You can come with any goal : to dance freely, to have a new experience, to heal, to learn "techniques" or rather different ways of moving far from your habits, and even to discover and understand facets of you and the world by the movement … Everyone can enjoy it. It's like traveling between two dimensions: being in the old days to make a ceremony around the fire, and being in the here and now on the planet Earth : time and space doesn't exist according to quantum physics!
EFFECTS :
Well-being, awakening of consciousness, unity, balance, harmony, pleasure, joy, vitality, creativity, feeling, trust, reconciliation, love, development, expression, resources, sense, reconnection, vibratory rate increase.
You can take a private class or you can join a workshop. It can take place in a dance studio, or in the nature, during the day or night for the full moon … If you want to organize a "Organic Dance Life Movement" workshop in your country, contact me by email : emmanuellevalette.pro@gmail.com.
PRIVATE CLASS
All following prices are excluding room rental fees.
For now, classes are held in Fujino, in Japanese, French, English … and we help each other to communicate, the main thing being to feel the essence 🙂
A first session is often done indoors for placement on the ground, then it is good to work outdoors in kind:
1 PERSONS                                     2 PERSONS (price per person)
1h30   42 €    5500¥                           1h30   27 €    3500¥
2h       50 €    6500¥                           2h       35 €    4500¥
WEEKLY CLASS
Every Wednesday from 10h to 11h in Fujino Kuminkan, near the station!
1h30   23 €    3000¥/person
The group can be brought to perform, clean energetically and increase the vibratory rate of places (and oneself), bring joy, and ecological awareness by dancing for the Earth.
---
Here is a panel of the dance styles I experimented during my quest of my own dance style which I call "organic dance".  All the following dance style are the "bio" food of the organic dance.
---
DANCE OF THE HEART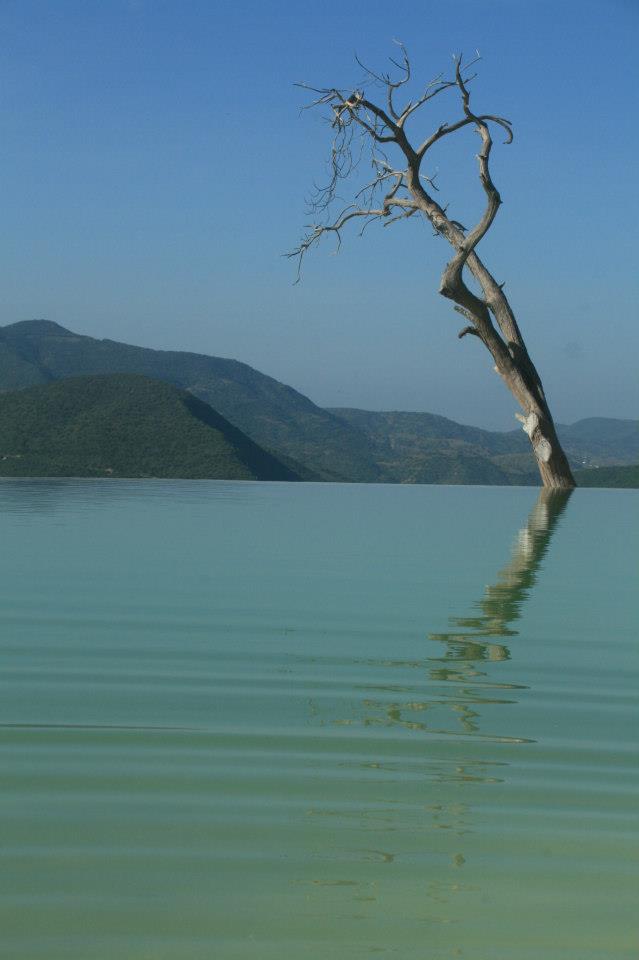 The « Dance of the Heart » is my original creation : a mix between dance, well being and kinesiology. A travel, a group instant creation who take us to an unknown destination which take shape slowly and lead us where we don't expect… This dance allowed you to improvise thanks to specific and precise tools, and give you the opportunity to develop your imagination and your expressivity.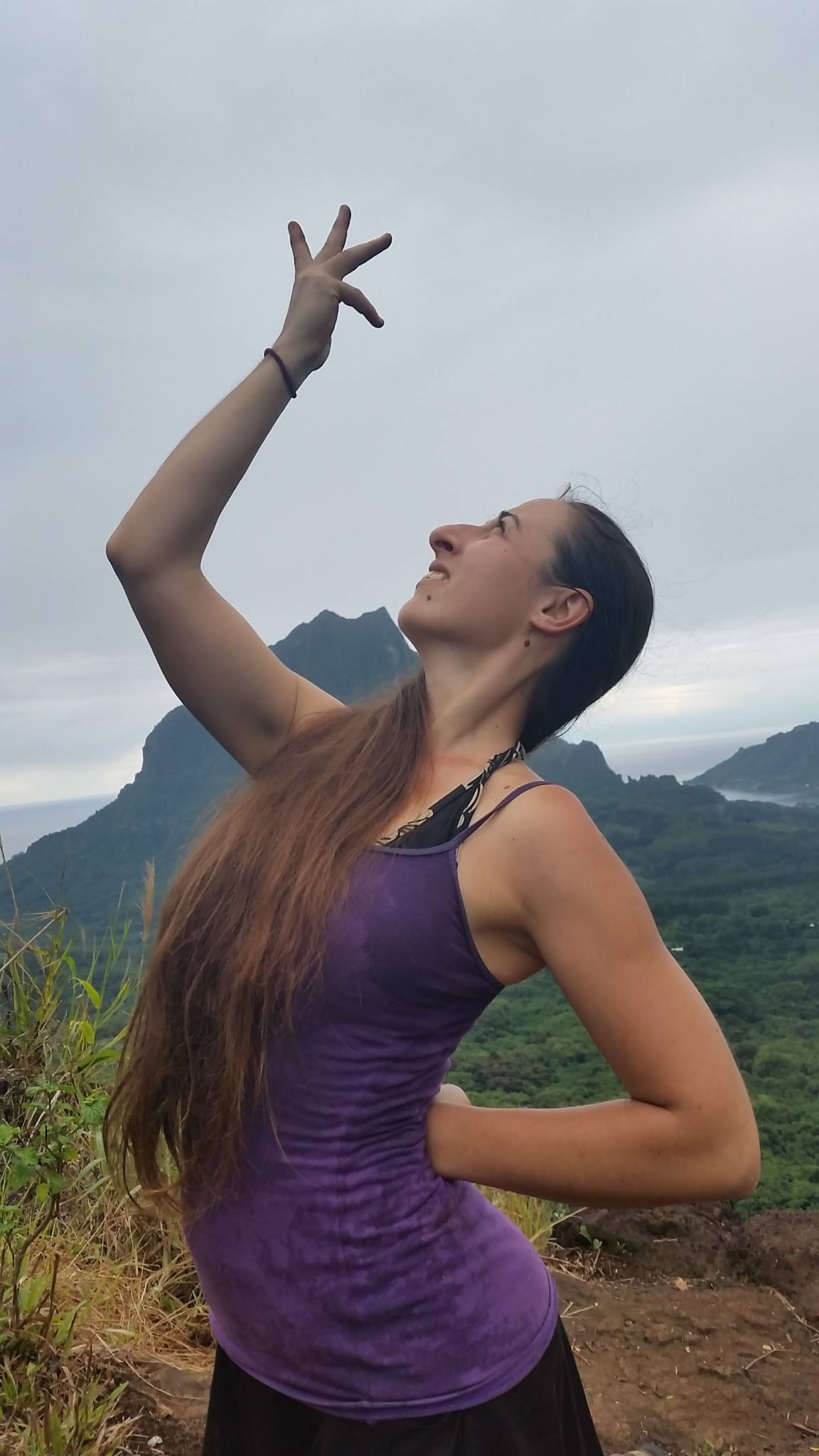 This tools are based on contemporary dance technics, a work on articulations and supports, a tuned in internal and external stimuli: the space, the others, our physical sensation. The method teached, which moreover can be applied in any kind of corporel expression (dance, theatre…), will know for sure fill your search of well being or of sacred! A form of "Free Dance", a nod to the current born at the end of the 19th century in Europe of which Isodora Duncan was part.
Improvisation in Perth, Australia, at Wamed festival 2015
---
---
MEDITATIVE DANCE and TRANS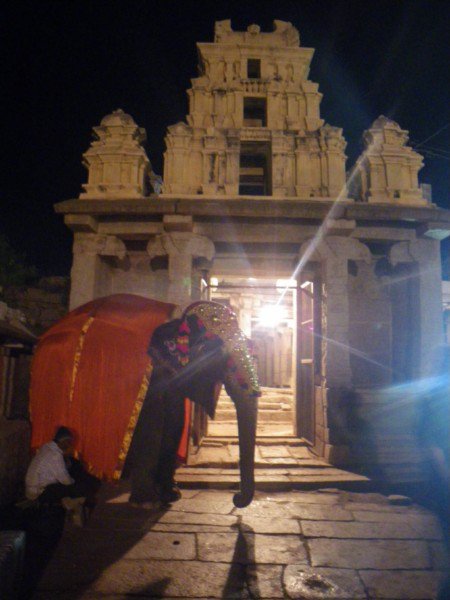 The meditative dance I practiced is a kind of active meditation, based on whirling and is strongly influenced by the soufi philosophy. During this deep meditation, I enter in connection with the horizontal plane (earth plane) and the vertical plane (sky-earth plane), thanks to a deep let up which can bring into what we call ecstasy. This words come from old grec langage and mean "outside of", a stage which can be rich in some specific circumstances, notably mystic, that I would describe as an intense joy sensation in which I feel surrounded of a luminous cloud. It can be achieved more easily with music accompaniment. This meditation is a way of reconnect to ourself, so as the environment which surround us, using an energetic canal that some people call the "devin energy", or the "light". It brings centering, peace inside, Clear-sightedness, and a presence rooted in here and now.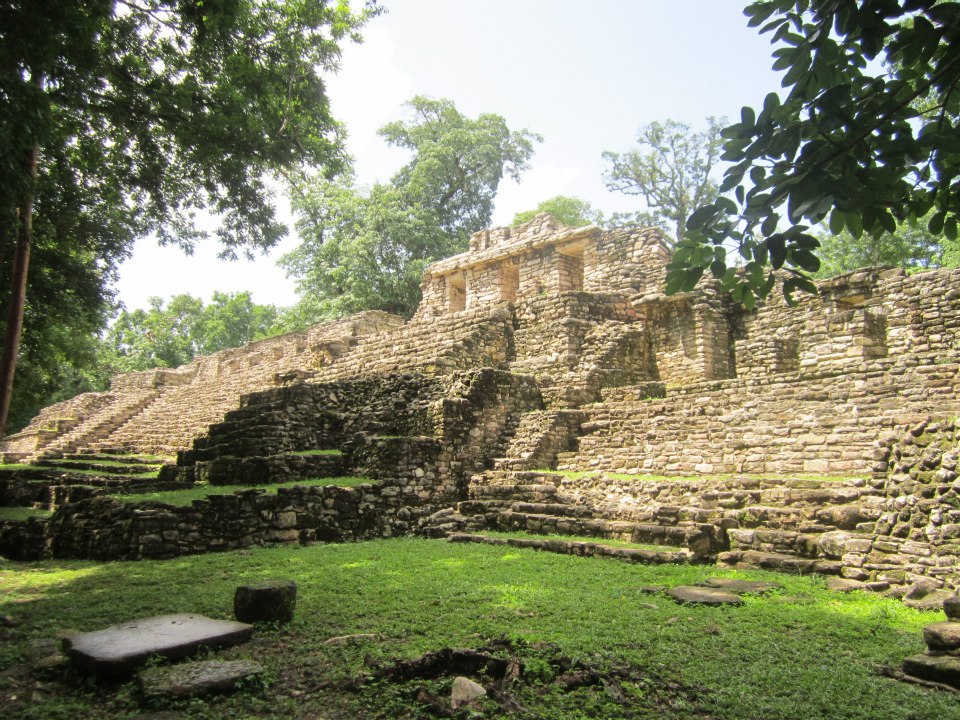 According to moment, I use sometimes some trans technics like of "chamanisme" type from my my own feeling, from who I am and my soul history. It is accompanied by the sound of drums in order to resonate with the heart beat and serves to archives a kind of ecstasy thanks to songs, movement, and répétitives sound. Each tribe own his own proper trans methode, although we generally meet the same elements. They are practiced during special events and are linked with many believing, and respond to strict rules. Elles ne sont pas toutes accessible à tous nécessitant une certaine maitrise afin de rester en lien avec la dimension terrestre.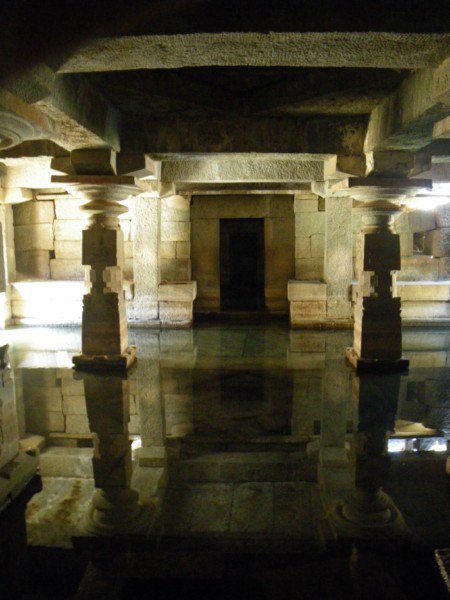 In Europe, the chamanisme proposed is very different that the one we can observe in some aboriginal tribes : it is important to linked every practice in a context in order to understand it and not mistaken about the aimed objectives. Travelling teached me that this education and the true often hide behind simplicity, and in human exchange which seems sometimes harmless… some synchronicity sometime disturbing but so rich.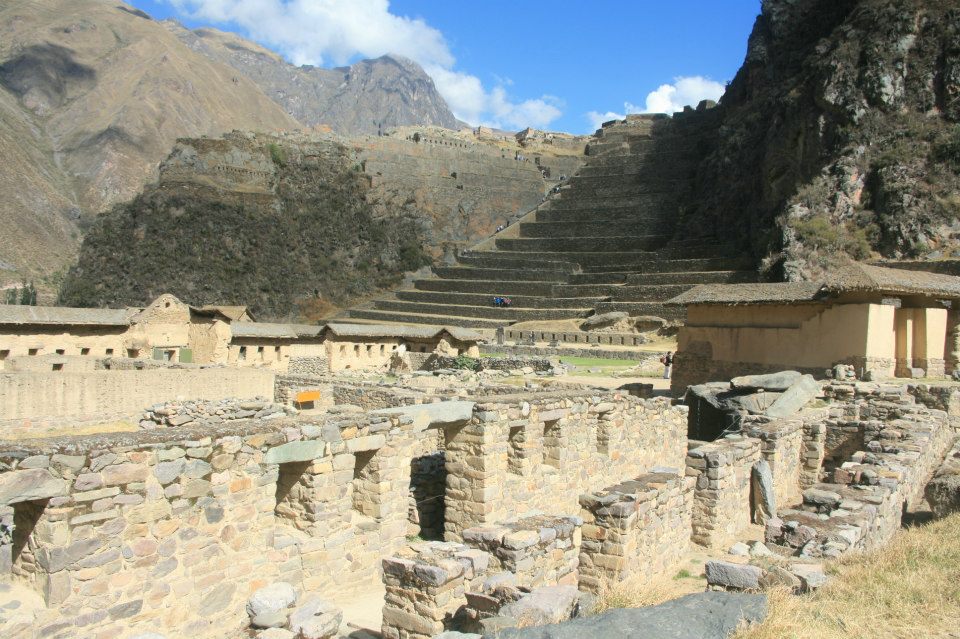 Sufi inspired dance video :
---
---
DANCE AND NATURE
Nature, a big inspiration for me… our mother, the great creator.
Dancing with the wind, the nature, the present moment. Dance by listening your own self and what surround you.
Dance improvisation at the Ecrin National parc in France, Alpes