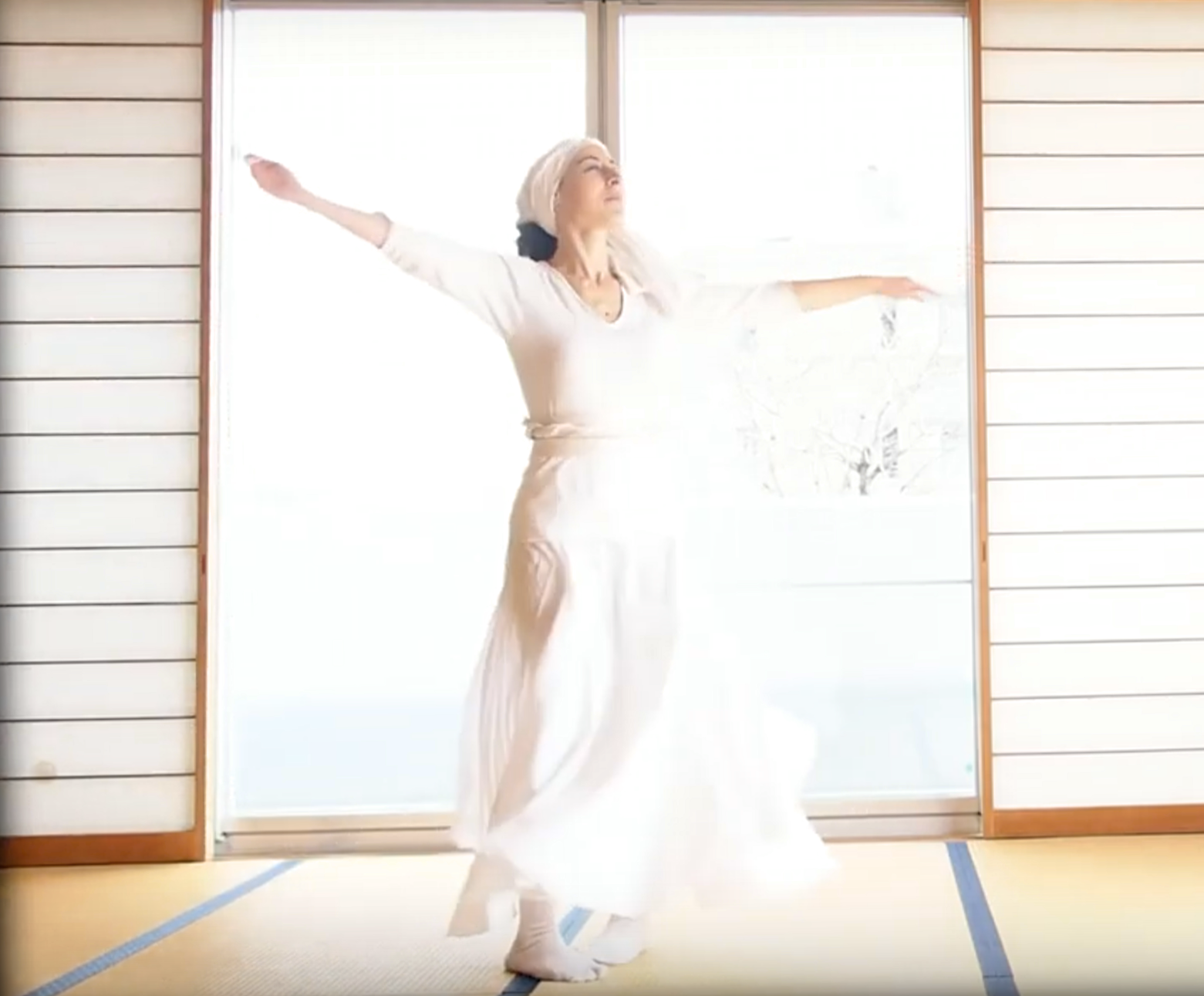 My name is Emmanuelle Valette Matsumura. Dance gave me the name "Leiya" over the years. I born in France and started ballet at 2 years old, adviced by doctors in order to correct my knee position. Amazing how a circumstance of birth can create your life destiny…
My creative, sensitive and active personality drove me to experiment various arts such as music, painting and plastic arts, sculpture, wood and glass engraving, costum creation, pearl… But also artistic sports like gymnastic. 
My family being partly Mexicans and Italians immigrants, I've always been questioning about identity, culture, anthropology… researching how people's story was explaining their present life. 
This inspired me to start traveling after my theater and aesthetic cosmetic studies to conduce personal research about world dance and natural medicines. The beginning of an intense healing journey with the darkness and lightness of the inner world, and the deep mysteries of mother earth.
In parallele of my travels and study, my passion naturally brought me to perform in various events from 2003 (wedding, exhibitions, museums…) and to share the benefit of dancing for the body, the mind and the spirit by teaching oriental, gipsy and indian dance in private school as well as in social and community center in disadvantaged area in France. Practicing with a benevolent tribe of all age was helping so many women to face their reality of life, healing trans-generation memories and expressing their inner beauty with joy and others encouragement.
In 2010 I created my dance company Yalisaï. My goal was creating bridges between cultures and human being by sharing my research around the world, and offering to discover the benefit of art and dance as a therapy with workshops and performances. I did various experimentation with my students by incorporating in my classes some somatic and therapeutic approach such as Body Mind Centuring, Feldenkreis, Yoga, relaxation and meditation technics, movement analysis, Brain Gym, Kinesiology, Shiatsu… 
My contemporary dance study with Killina Cremona, Pierre Doussain, and later at Hallet Eghayan company, at the National Center of Dance of Lyon and the CCNR of Rilleux highly influenced my teaching method and my dance style. I met amazing artist and started some inspiring collaborations with visual artists and experimental music groups such as "Barocco Project" in which I was exploring butoh and mime.
In 2014 I moved to Australia, then to New Zeland, French polynesia, and to Japan where I am currently based. Living in Asia clarified the main axis of my work  : 
Sacred : with my research about spirituality and rituals around the world and my extra-sensorial abilities

 Shamanic : with the 5 elements and my strong connection with nature 

 Art therapy and Traditional chinese medicins : with the link organ/season/energy flow in the meridians (kinesiology, shiatsu)
The "Organic sacred dance" was slowly birthing over the year… 
Performing is not an entertainment for me : the space, the people, the all environnement react, all being connected as apart of the all. Dancing in the open can harmonize places and alive being energies and enlighten the shade.
Welcome to my creative and healing world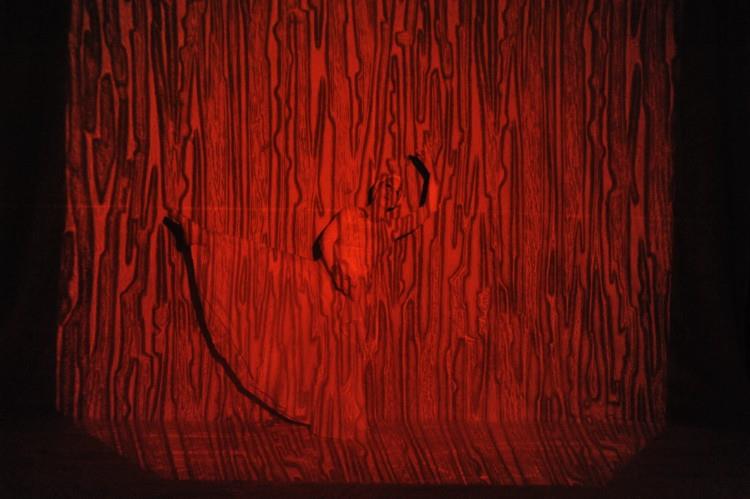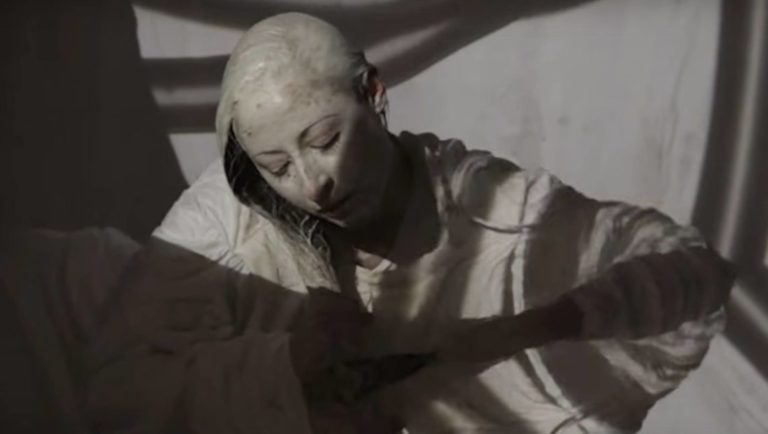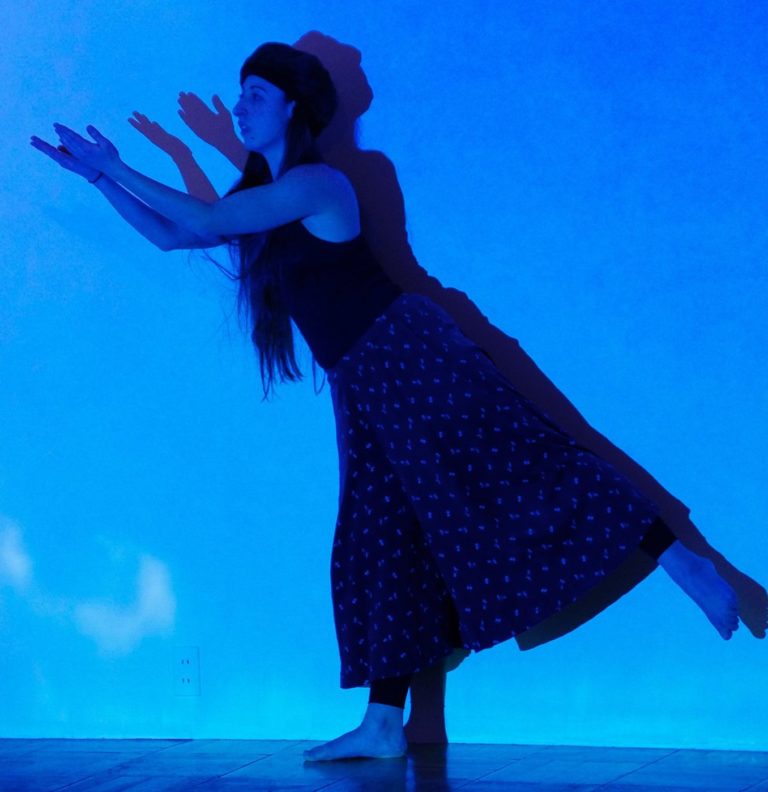 "Let's creates bridges between cultures, countries, arts, human beings… A travel through time and space, ancient and recent… Let's Co-create for a different world, and for the futur we wish for the earth and its inhabitants."
Expressing the movement of life in all its forms and to harmonize the 5 elements in the body integrated in the universe, which interacts with an environment. 
Experimenting the expression of the invisible and the sensitive, mobilize the senses and transcend emotions, and with various media (movement, sensation, images, painting, photo, materials, memories, voice, sound, poetic writing). 
Exploring a timeless space, dances nature and its functioning, observes interactions and interconnections.