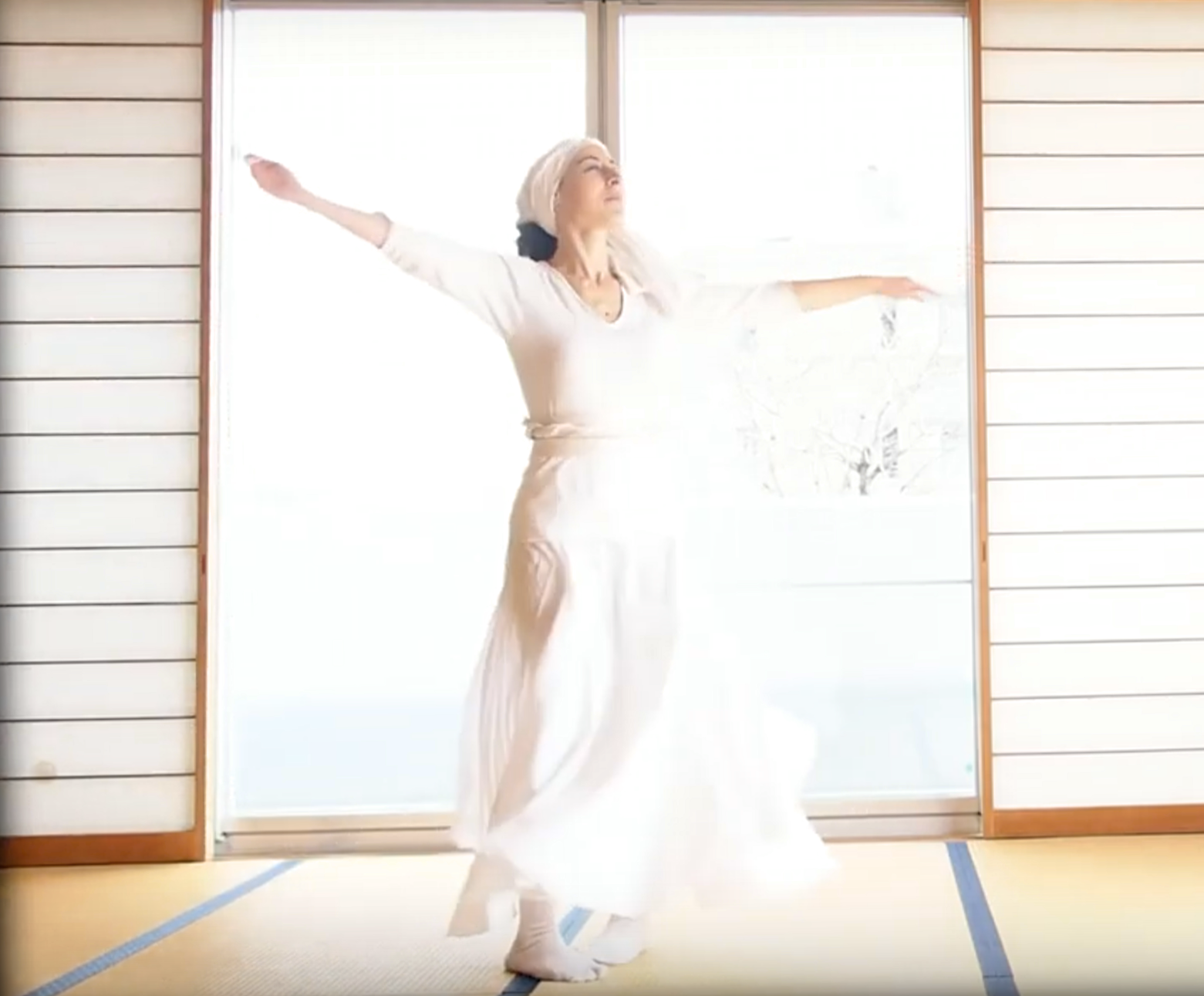 Hi! I am Leiya, dance gave me this name over the year. I born in France and started ballet at 2 years old, adviced by doctors in order to correct my knee position. Amazing how a circumstance of birth can create your life destiny.
My creative, sensitive and active personality drove me to experiment various arts such as music, painting and plastic arts, sculpture, wood and glass engraving, costum creation, pearl… But also sports like gymnastic. 
My family being partly Mexicans and Italians immigrants, I've always been questioning about identity, culture, anthropology… understanding how people's story was explaining their present life. 
This inspired me to start traveling after my theater and aesthetic cosmetic studies to conduce personal research about world dance and natural medicines. The beginning of an intense healing journey with the darkness and lightness of the inner world, and the deep mysteries of mother earth.
My passion brought me to share the benefit of dancing for the body, the mind and the spirit by teaching oriental and indian dance in parallele of my travels. Practicing with a benevolent tribe of all age was helping so many women by supporting each others to face their reality of life, healing trans-generation memories and expressing their inner beauty with joy and others encouragement.
Performing is more than an entertainment : the space, the people, the all environnement react all being connected as apart of the all. Dancing in the open can harmonize places and alive being energies and enlighten the shade.
Welcome to my creative and healing world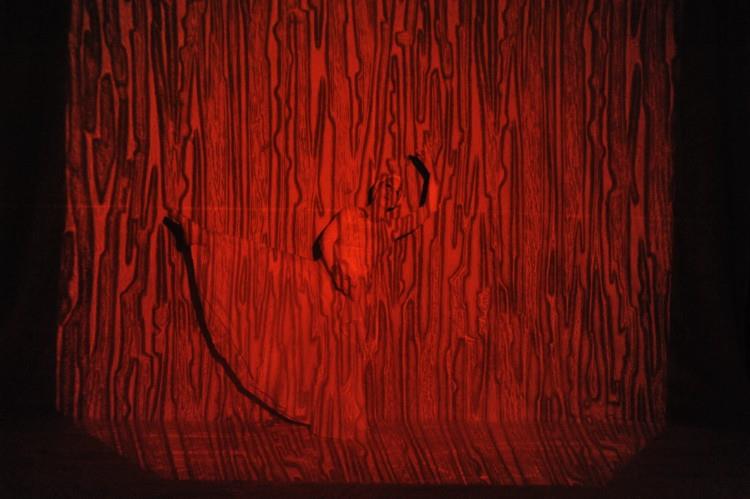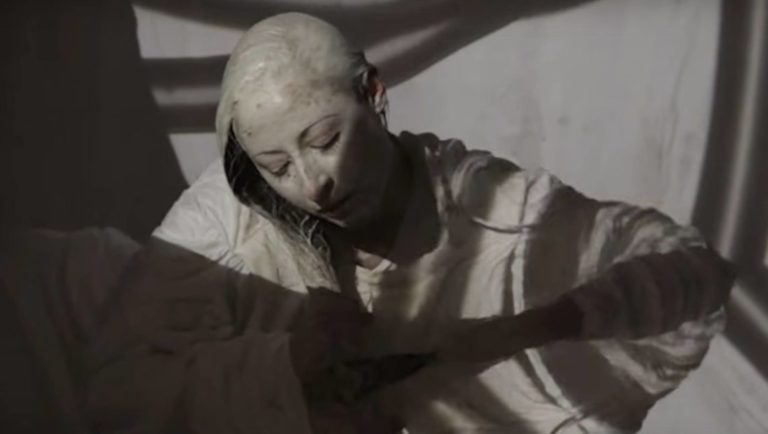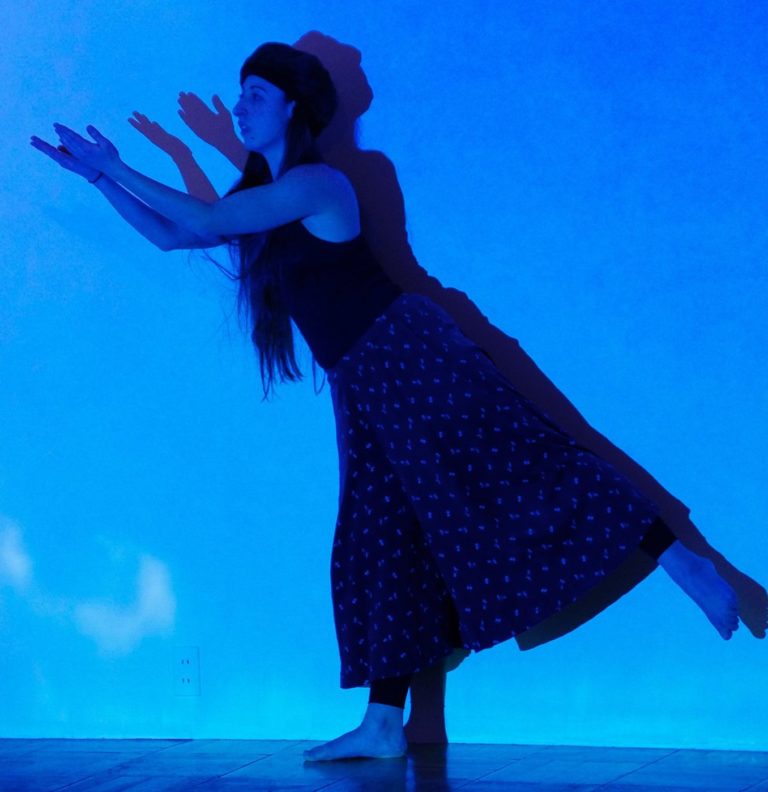 Is to express the movement of life in all its forms and to harmonize the 5 elements in the body integrated in the universe, which interacts with an environment. I experiences the expression of the invisible and the sensitive, mobilize the senses and transcend emotions, and with various media (movement, sensation, images, painting, photo, materials, memories, voice, sound, poetic writing). I explores a timeless space, dances nature and its functioning, observes interactions and interconnections. It questions what it causes in itself : actor or observer, and what is transformed: in itself and in space.
"Créons des ponts entre les cultures, les pays, les arts, les êtres humains, les êtres vivants. Poursuivons notre voyage dans le temps et l'espace, l'ancien et le récent… Co-créons pour un monde différent, et pour le futur que nous souhaitons pour la terre et pour ses habitants."