ORGANIC DANCE
ORGANIC DANCE ®
*Movement of life*
Danse 100% naturelle, sans produits chimiques.
What is organic dance? A dance…
1. concerning or derived from living matter (relating to organs, living tissues, organized beings).
2. produced or produced that does not involve the use of chemical fertilizers, pesticides or other artificial chemicals in production.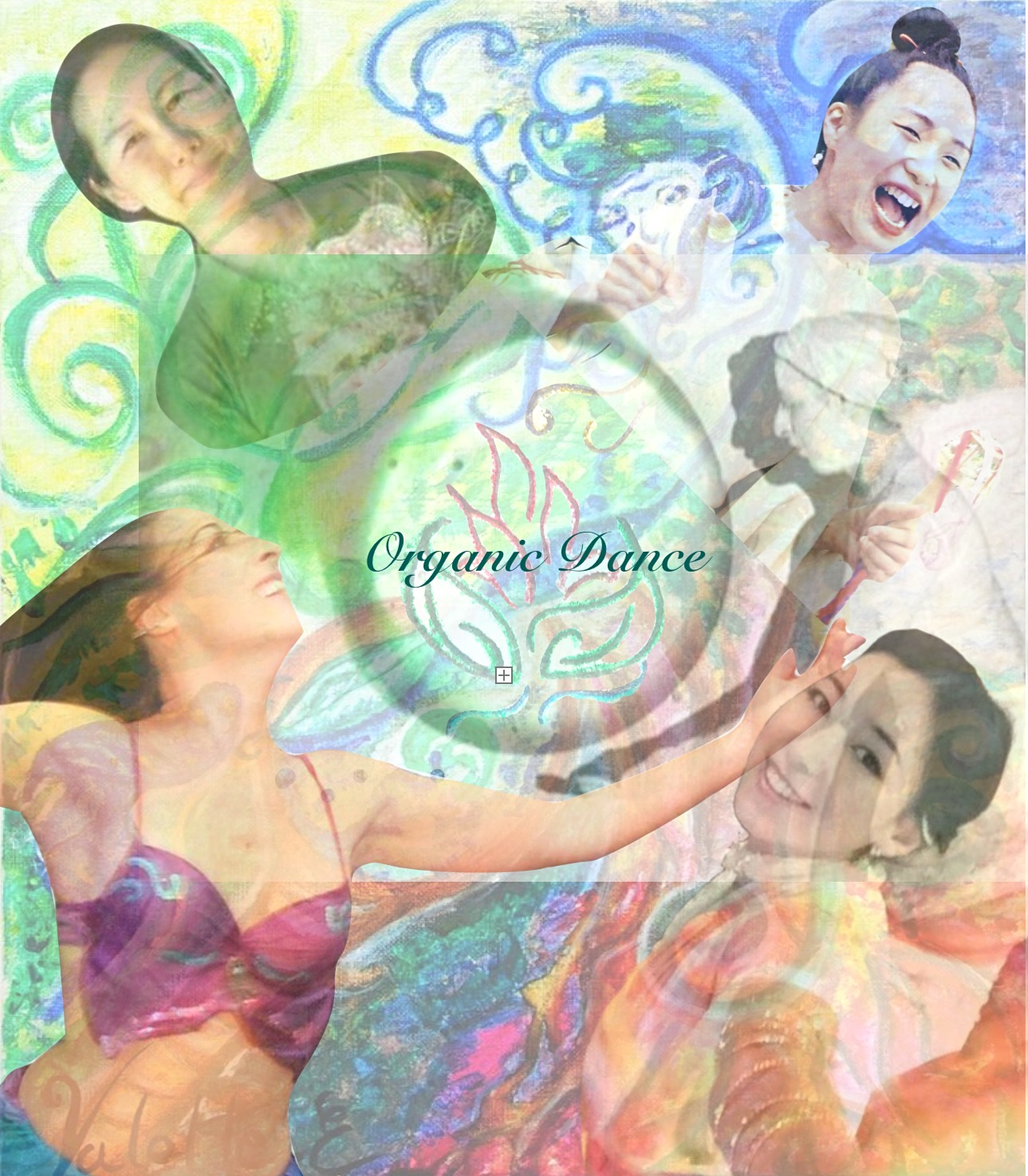 A dance of your heart and your soul, anchored in here and now. A dance of yourself, in harmony with everything. Not artificial, just naturally … one with all. Dance heal, bring joy, allow yourself to express all that words can not yourself. I create for you a safe environment and I invite you to experience dance with a lot of freedom, in a world where everything is possible. You will experience massage and self-acupuncture, meditation, nature observation, rituals, feel the element, awaken your feelings and your intuition. You can come with any objective: to dance freely, to have a new experience, to heal, to learn different techniques … Really, everyone can enjoy it. It's like traveling between two dimensions: being in the old days to make a ceremony around the fire, and being in the here and now on the planet Earth. You take a private class at the following prices or you can join a workshop. It can take place in a dance studio, or in the nature, during the day or night for the full moon …
If you want to organize an organic dance workshop in your country, contact me by email: emmanuellevalette.pro@gmail .com.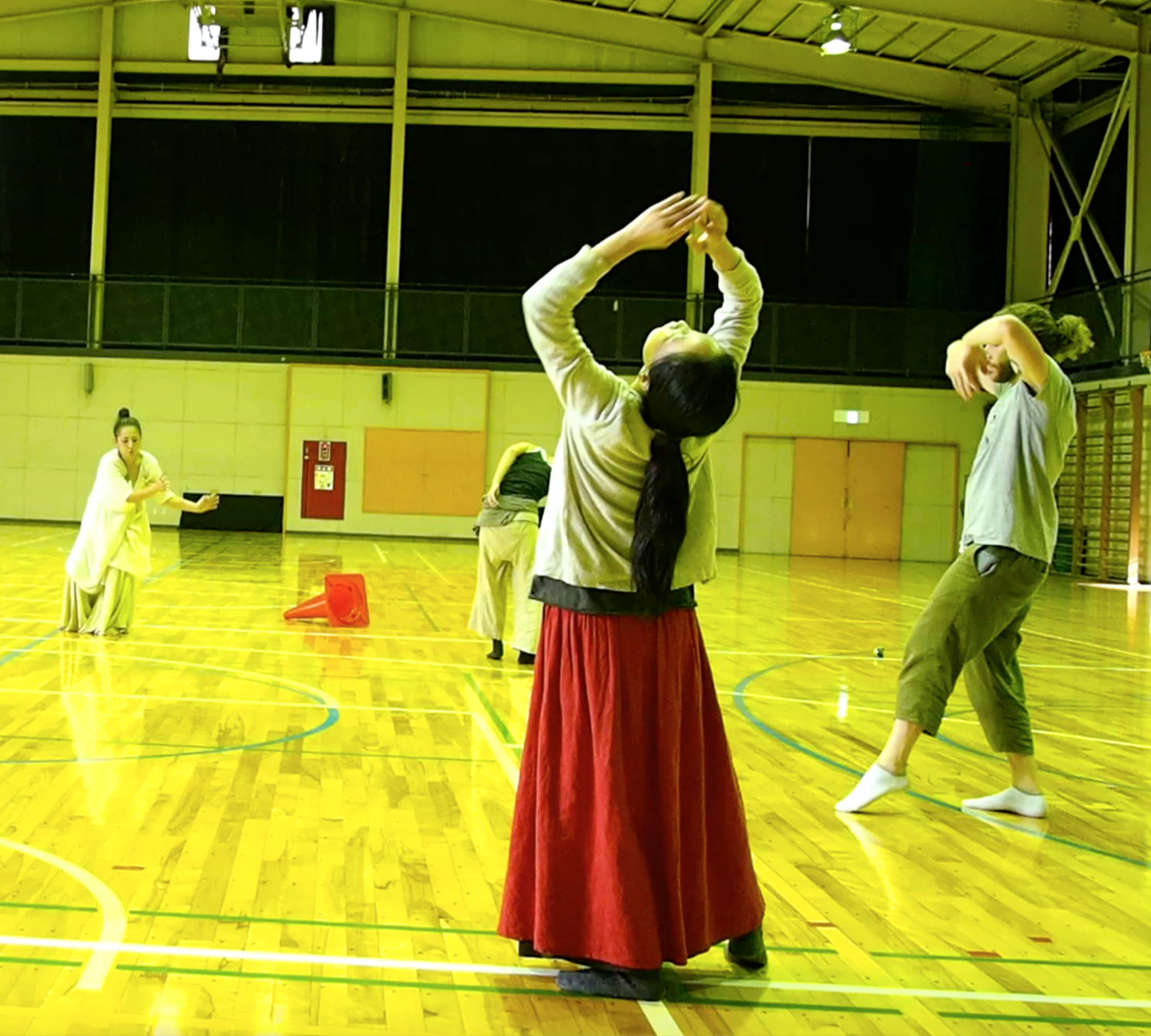 WORKSHOPS
Visit the website http://www.otominamaste.com
Follow us on our facebook page https://www.facebook.com/otominamaste/
Keep informed in the "news" space http://emmanuellevalette.com/en/news/
We dance in permaculture fields, organic tea fields, in forests and meadows, near rivers, Shinto shrine … All that inspires and calls to heal and heal the place, or simply to free ourselves from everything and feel free in contact with the elements 🙂 I guide the session in channeling. I have ideas for the day's work theme, but I let myself be guided and accompany you during the session. Confidence and celebration are the master words! We usually end with a time of meditation and integration with the sound of nature and soft instrument according to the musicians friends who wish to join: tank drum, Tibetan bowls, bowl of crystal, tuning fork, lyre, karimba … and your voices are welcome too!
REGULAR CLASS
PRIVATE COURSE 
For now, classes are held in Fujino, in Japanese, French, English … and we help each other to understand each other, but the main thing is to feel the essence 🙂
A first session is often done indoors for placement on the ground, then it is good to work outdoors in kind:
1h 35 € 4500 ¥
1h30 42 € 5500 ¥
2h 50 € 6500 ¥
PRIVATE COURSE 2 PERSONS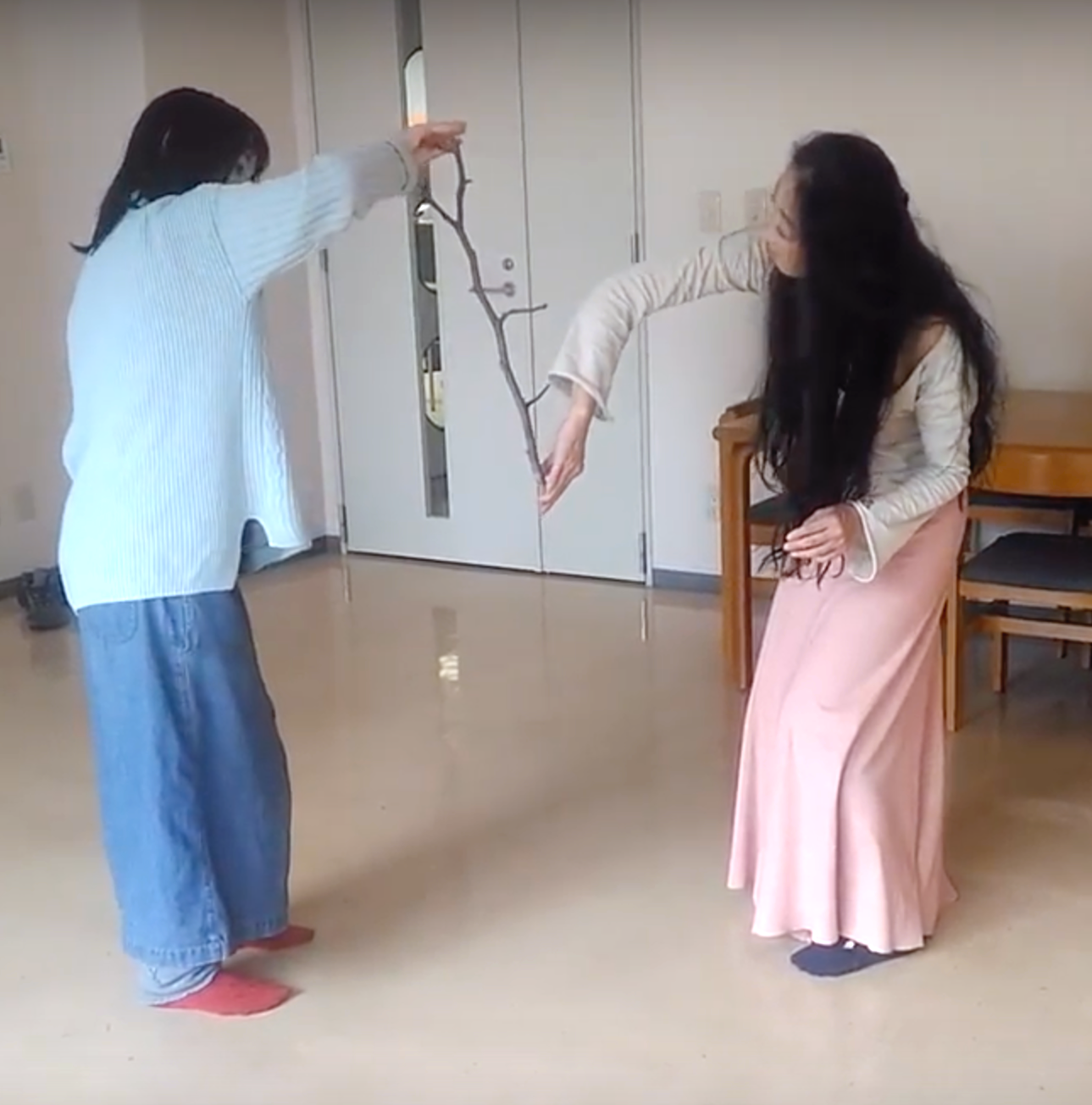 1h 20 € 2500 ¥
1h30 27 € 3500 ¥
2h 35 € 4500 ¥
WEEKLY CLASS
AT Fujino kuminkan, every wednesday, 10h-11h30, 3000円 par person.
Reservation system on the facebook group https://www.facebook.com/events/515307745576343/ or by email : otominamaste@gmail.com
(less than 3 inscriptions : it may be considered as a private class)