HEALING
« Otomi Namaste »


Body, Mind, Spirit
 Energy therapy, alternative and holistic care.
"Be yourself, here and now"
"Otomi Namasté" is an organism offering holistic therapy sessions and leading wellness events. 
---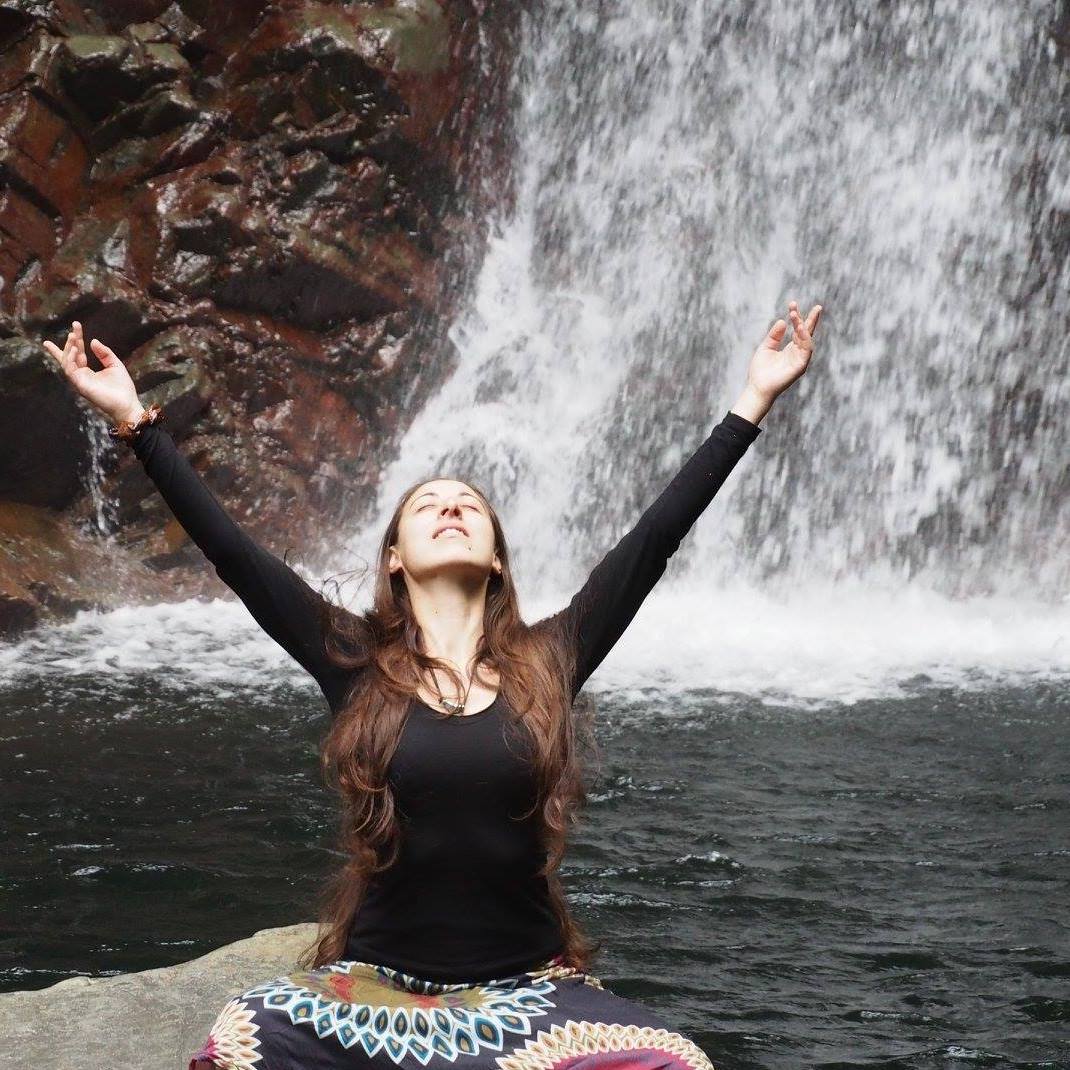 Well-being, development of the Being
To meet one's true being and live in harmony in the present, one must begin with the stripping of one's person. A cleansing of his beliefs (one's own and family's), his programs of functioning integrated from childhood, his wounds, his sufferings and his shadows. A highlight to see without veil, to release gently, and to advance on the path of joy!
Energy therapy treatment (cells memory, soul passage, harmonisation, akash)
Kinesiology (Touch for health, 3 in 1 Concept, Brain Gym)
Physical Therapy : danced movement, posture and placement, alignment of the spine
Massages : deep touch and fascia, shiatsu, soft manipulation
Sound vibrations (tuning forks…)
Geobiology (energy cleaning of living place)
---
Energy therapy / Massage / Kinesiology 
(Age recession, brain gym, touch for ealth, reprogramming, stress release, emdr/eft, hypnosis, essential oil, power stones and medicinal plants…)
I usually let myself be guided and do the care you need according to the reason for your coming. You simply have to decide if you want a session more body, mind, soul oriented … or trust my experience and I use the appropriate technic.
Remote treatment + Consultation/coaching
Work on photo + skype appointment. 
No difference on quality, energy is free! Maybe you've seen the film about trees … it works the same way in the all universe : everything is interconnected and communicates through chemical and energy exchanges.
ZenSound Meditation / Dance Meditation / Ecstatic Dance
Inspired by Zen and Sufi philosophy, Organic/intuitive/sensitive dance, Ancestral/shamanic/sacred
---
In many countries and especially in the countryside, access to medical care is sometimes inaccessible or nonexistent. The cities are far, no doctors trained in the village … And yet for generations, there is a local healer, and knowledge of emergency remedy based on plants and local bark, use of certain stones, prayers and rituals, sweat lodges, hands-on healing techniques …
When I traveled and found myself very often alone, sometimes for several days, in environments such as the Amazon, the jungle, the bush, the desert … I learned local basic techniques in case of bite dangerous snake, spider bites, malaria, mosquitoes, various injuries. I also got a lot of knowledge from my grandmother and my mother about plants, got interested early in mineral care, and alternative medicine. I spent a lot of time in nature watching the elements and animals, dancing, and playing with the energy in my hands. May be a gift handed down from part of my ancestors in Mexico and Maya …
I became interested in alternative medicine and accumulated knowledge and training in France and in various countries: massages (care and relaxation), magnetism, reiki, Bach flowers and essential oils, minerals, kinelogy, hypnosis, care through sound vibrations, art therapy (dance) …
Today I offer alternative and holistic therapy sessions, including various energy treatments, to restore your physical, mental, emotional balance, and reach your full potential.