DANCE AND RESEARCH
INITIATORY TRAVELS
In every country I have been traveling, I've been absorbing each cultures and traditions. I adapted myself to the lifestyle of the people with whom I spent some time and shared the everyday life. And the rest of the time, I enjoyed spending lots of time alone in nature far from any kind of civilisation, trying to live by myself with mother earth and animals, facing some fear but also intense moment of breath taking beauty.
My interest is focus on ancestral cultures : their traditions, their arts and their role in the society (dance, theatre, music, art craft) , their system of believing and the spirituality, and their medicines (plants, energetic treatments, minerals). I spend a lot of time observing their environment, the fonctionnement of the ecosystem in the place, how do they cultivate, build houses, what do they eat and cook… My approach is a bit like an anthropologist : I observe, I learn, but I also share some knowledge, my stories, some healing, my dance and my happyness !
This research enriched me and feed off my creativity. I made amazing encounters from who I learnt many kind of dance and healing technics which I was bringing with me in the next country and sharing it by performing or teaching.
---
THE BIRTH OF A DANCE STYLE :
"ORGANIC DANCE"
During all this experiences, I started to created my own way of dancing, in the respect of my body and in total freedom, following the flow and the vibration of the nature around me and the elements in my body.
I call it "Organic dance" : an intuitive dance, 100% natural, chemical free.
A dance from your heart and from your soul, grounded in the here and the now, in which you can be yourself, in harmony with the all.
Dance heal, dance bring joy, dance allow yourself to express everything that words can't press out yourself.
---
COUNTRIES I TRAVELED / LIVED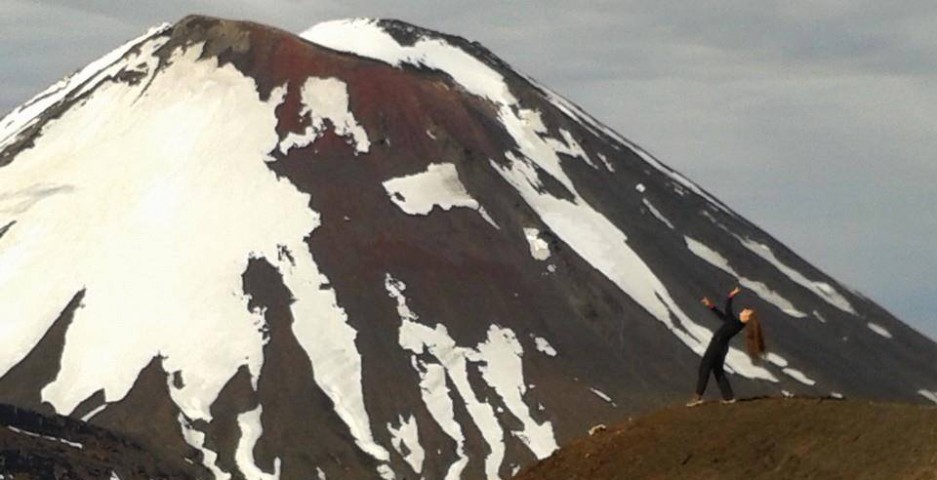 In this life…
EUROPE : France and Corsica, Spain, England, Irland, Scotland, Belgium, Germany, Holland, Luxembourg, Italy, Switzerland, Czec republic, Grece, Island, Croatia, Bosnia, Turkey
ASIA : Bali, Java, India, Singapour, Japan, South Korea, Taiwan, Philippines, Hong-Kong
AFRICA : Egypte, Benin, Togo, Maroco
AMERIQUE LATINE : Perou, Bolivia, Mexico, Guatemala, Belize
OCEANIA : Australia, New Zeland, French polynesia (Tahiti, Moorea, Huahiné, Raiatea, Taaha, Maupiti)